Music at St Michael and All Angels
St Michael's has one of the finest parish choirs in the area. We're here to enhance the worship at St Michael's by leading the congregation in hymns, anthems, and service settings, singing a wide range of choral music. We also offer musical education to choristers through the RSCM "Voice for Life" scheme, and musical scholarships and grants to those undertaking training.

Our recently appointed Director of Music, Andrew Hanley, is responsible for all aspects of our musical life at St Michael's. You can read more about him here.

Regular choral services at St Michael's are:
First Sunday of the Month: Morning All Age Eucharist*
Second Sunday of the Month: Morning Sung Eucharist, Choral Evensong
Third Sunday of the Month: Morning Sung Eucharist*
Fourth Sunday of the Month: Morning Choral Eucharist, Choral Evensong
Fifth Sunday of the Month: Morning Sung Eucharist

* services which younger singers are expected to attend

We rehearse on Wednesdays from 7.30–9.00pm (6.55–7.45pm for younger singers) and before services, though these times are subject to change during COVID restrictions. The choir doesn't sing at St Michael's immediately after Christmas and Easter, or during the school summer holiday.

To find out more about the St Michael and All Angels' Choir, follow the links below: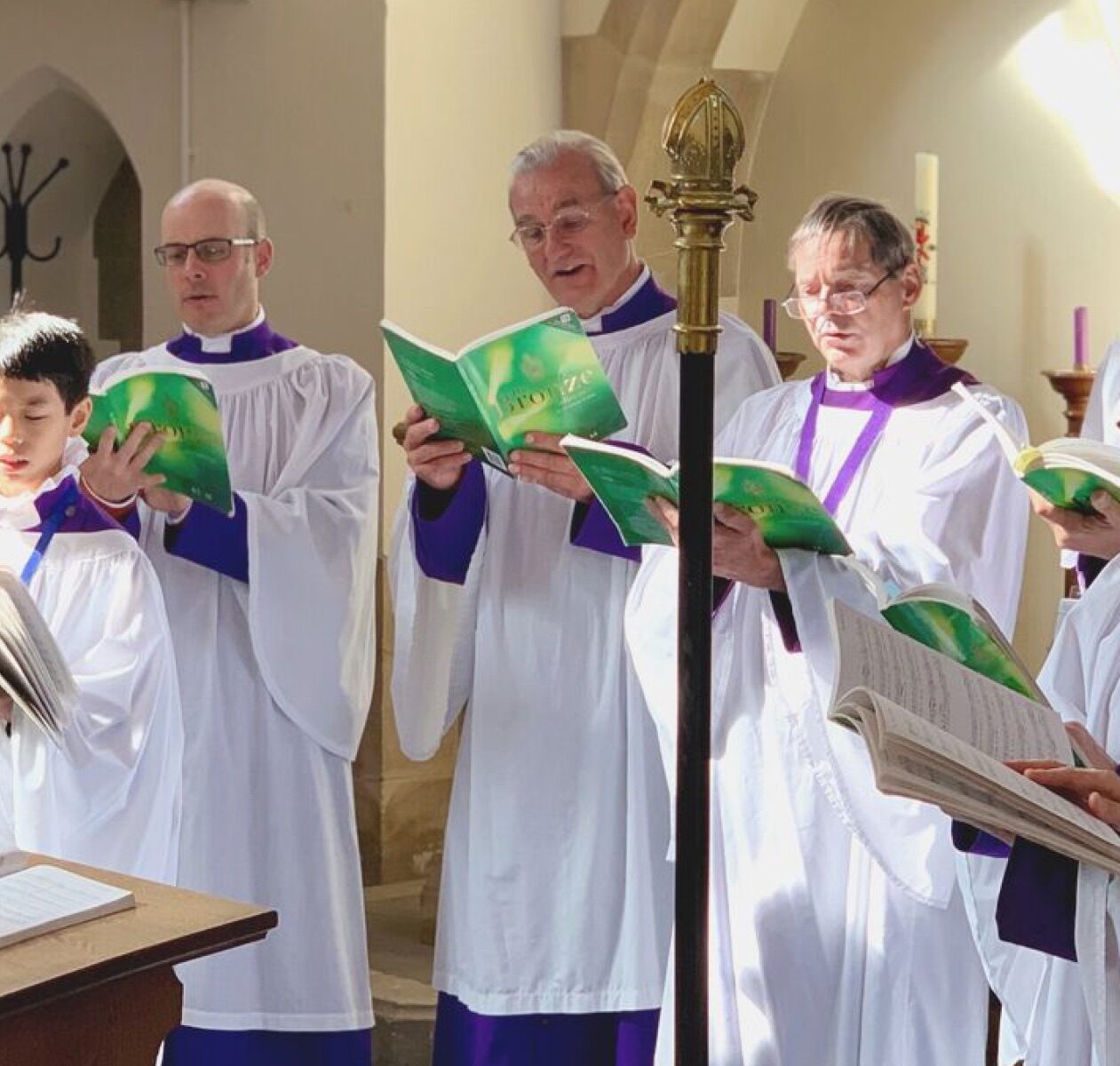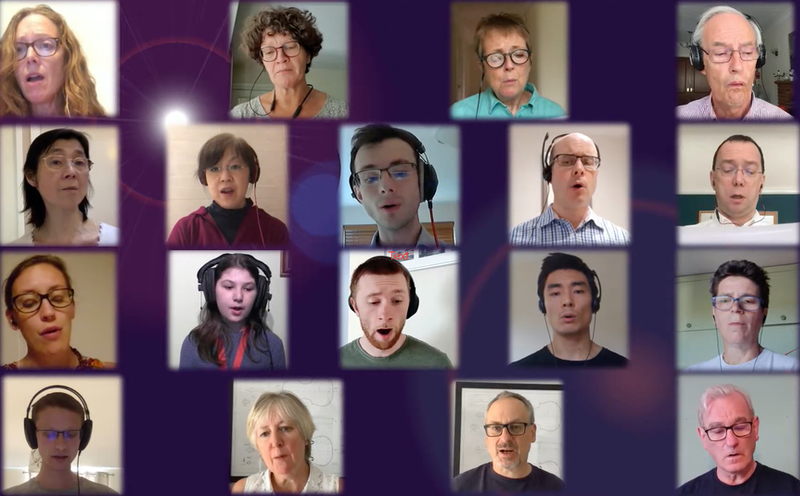 The Choir and COVID-19
During COVID times, it was hard to keep singing! Yet as a choir, we found it more important than ever. We worked hard to keep a choral sound available, and keep practising. Virtual anthems and hymns were produced for services. We ran a "virtual pub" after Zoom-based choir practices, complete with the occasional "pub" quiz, and birthday and special occasion celebrations. From the first service featuring our recordings (Palm Sunday, 2020) through to the end of the second lockdown in May 2021, well over 100 recordings of our hymns, anthems, and psalms were used in our services.

You can view the recordings of these virtual anthems on the YouTube "NSABparish" channel.
virtual anthems on YouTube