Welcome
We are three churches in one parish in the north of Southampton: St Nicolas, North Stoneham, St Michael & All Angels, Bassett Avenue and All Saints, Winchester Road.
Although our buildings are closed, our communities are open and we are running a number of on-line activities throughout the week.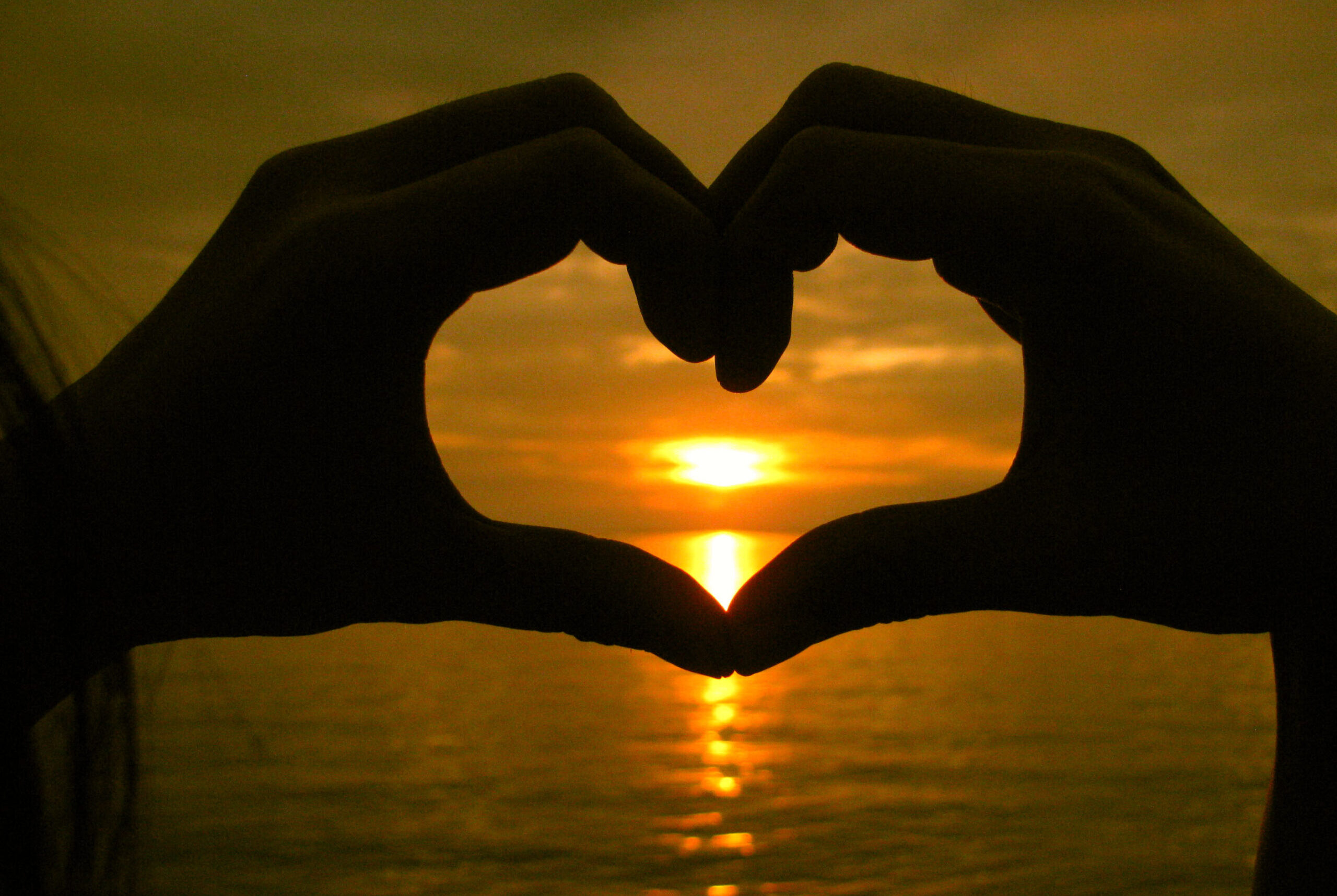 Worship with us in-person
Due to Southampton and Eastleigh being placed into COVID Tier 4 from December 26, we are suspending in-person services from that date. We will review the situation later in January to decide whether in-person services should restart.
St Nics@4
A family friendly reflection on a different theme. Join us on Facebook Live each Sunday at 8am and 4pm. Starting in 2021, we are also streaming a simple service of morning worship from St Nics at 10am.
Tramadol To Buy
Our Vision and Values
Read about the vision and values that shape who we are and what we do.
Tramadol 50 Mg Buy
Pastoral support
We are still here to provide pastoral, practical and prayer support. Please contact us and let us know how we can help.
Mastercard Tramadol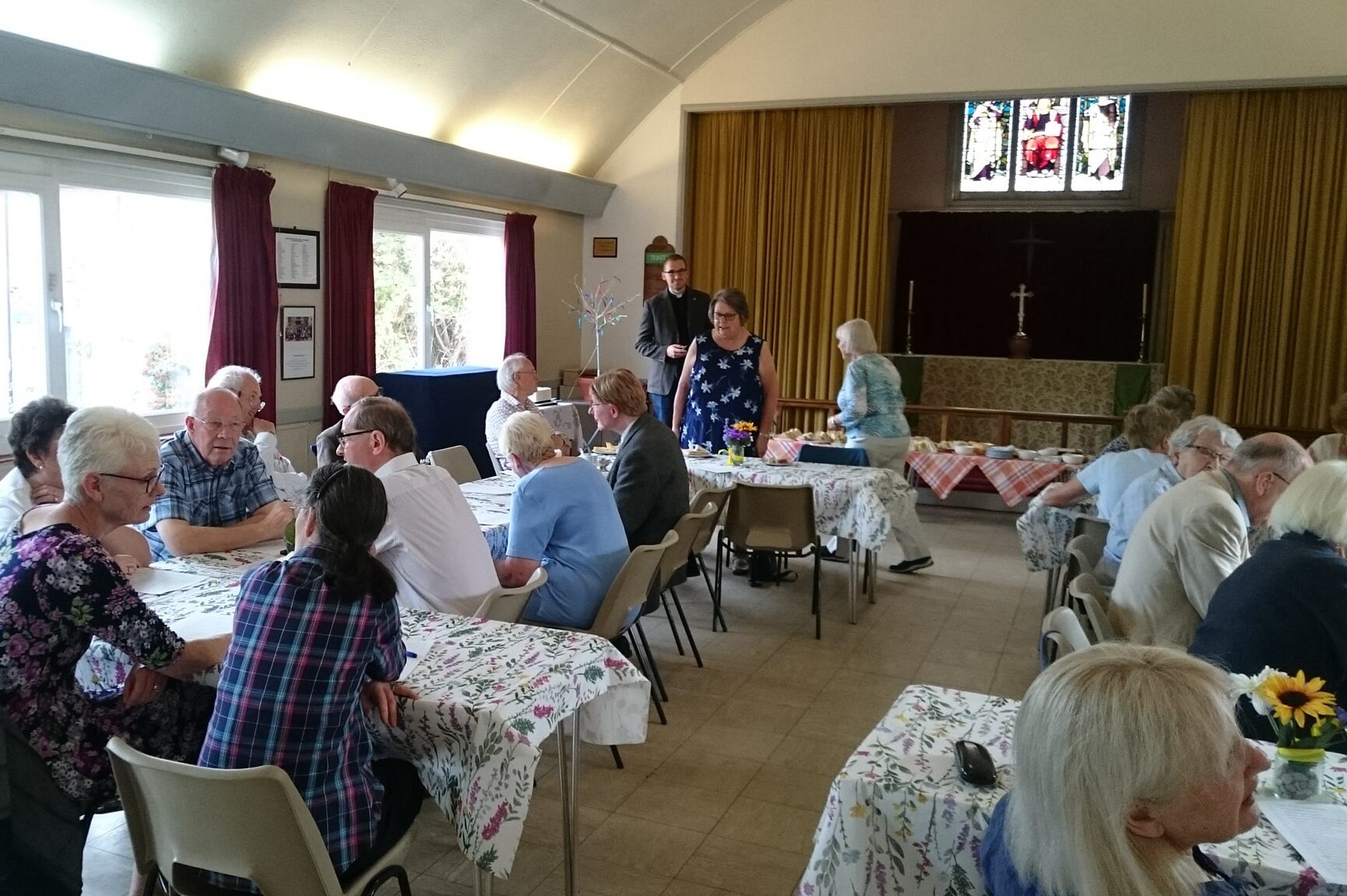 All Saints, Winchester Road
All Saints is a house of prayer and a place of hospitality – providing times to worship, reflect, learn and meet. We love our local community and want to be a blessing to it.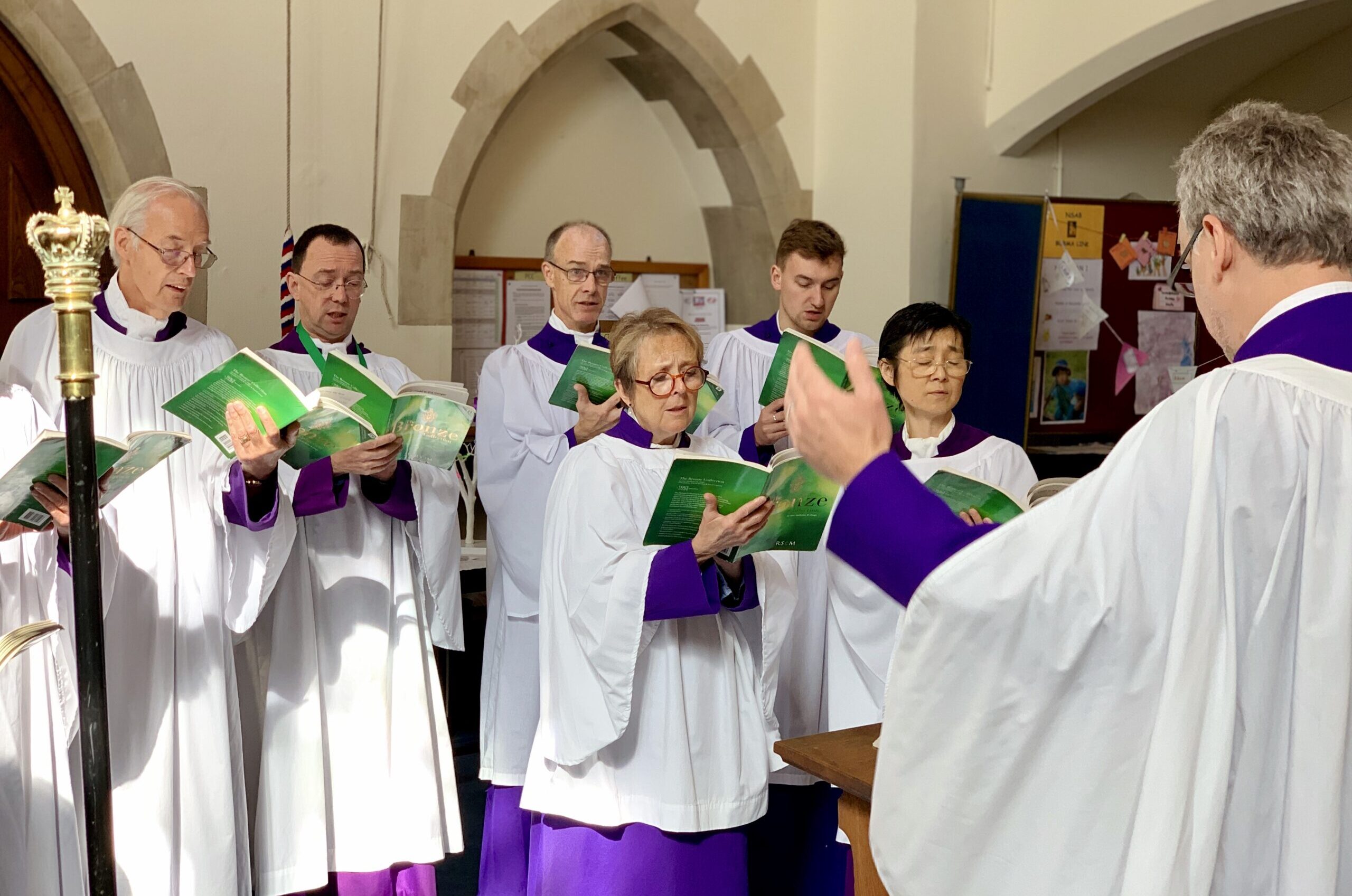 St Michael and All Angels, Bassett
Worship, grounded in liturgy and music is at the heart of St Michael's. We run a range of services on Sundays and throughout the week with a variety of styles.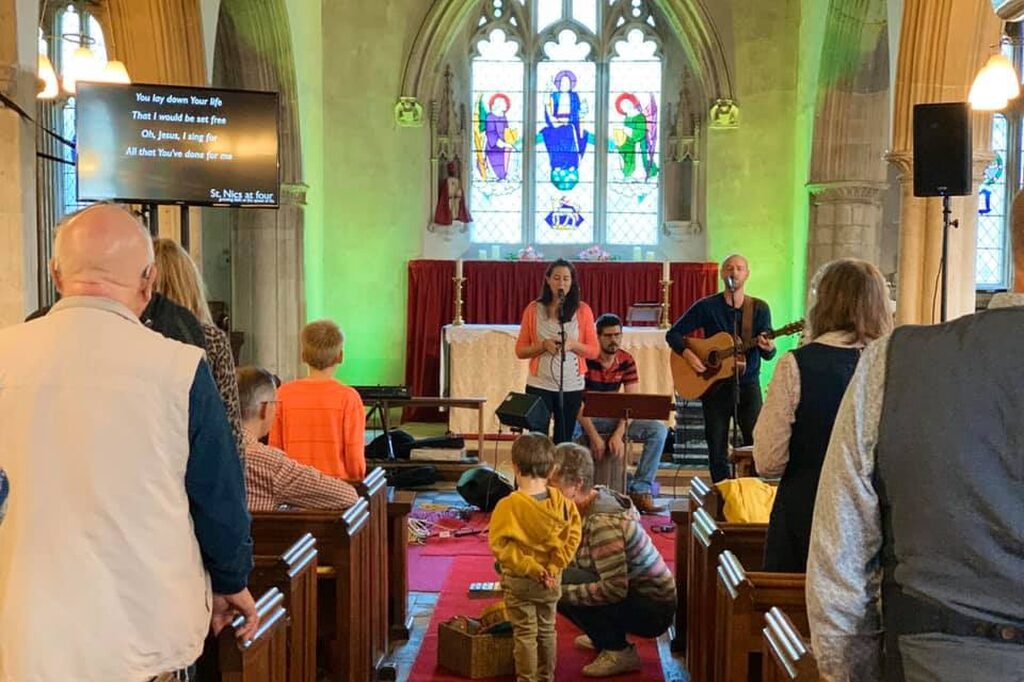 St Nicolas, North Stoneham
This ancient and iconic building is once again finding its place as the heart and soul of the community. You'll find a warm welcome at our range of contemporary services and community activities.