We have events open to all across the parish this Easter.
Monday 11, 7.30pm


All Saints Church Centre
Taize Worship
Tuesday 12, 7.30pm


St Nicolas
Stations of the Cross
Wednesday 13, 9.15pm


St Michael's
Compline
Thursday 14, 7.30pm


St Michael's
Sung Eucharist with Foot Washing
Thursday 14, 8pm


St Nicolas
Were you there with him?
Interactive retelling of the Easter story around a campfire.
Good Friday, 12 noon


St Michael's
Readings, music, reflections
Good Friday, 1.30pm


St Michael's
Choral Liturgy of Good Friday
Saturday 16, 7.30pm


St Michael's
Service of Light and First Eucahrist of Easter
Easter Day, 8am & 10am


St Michael's
Easter Day, 10am


All Saints Church Centre
Easter Day, 10.30am & 4pm


St Nicolas
At the heart of Christmas 2021
Join us to celebrate Christmas 2021 at a range of traditional and contemporary events across the parish.
find out more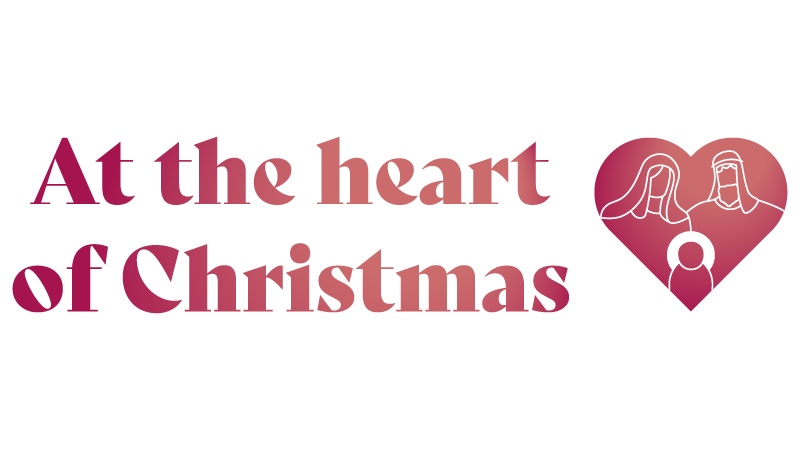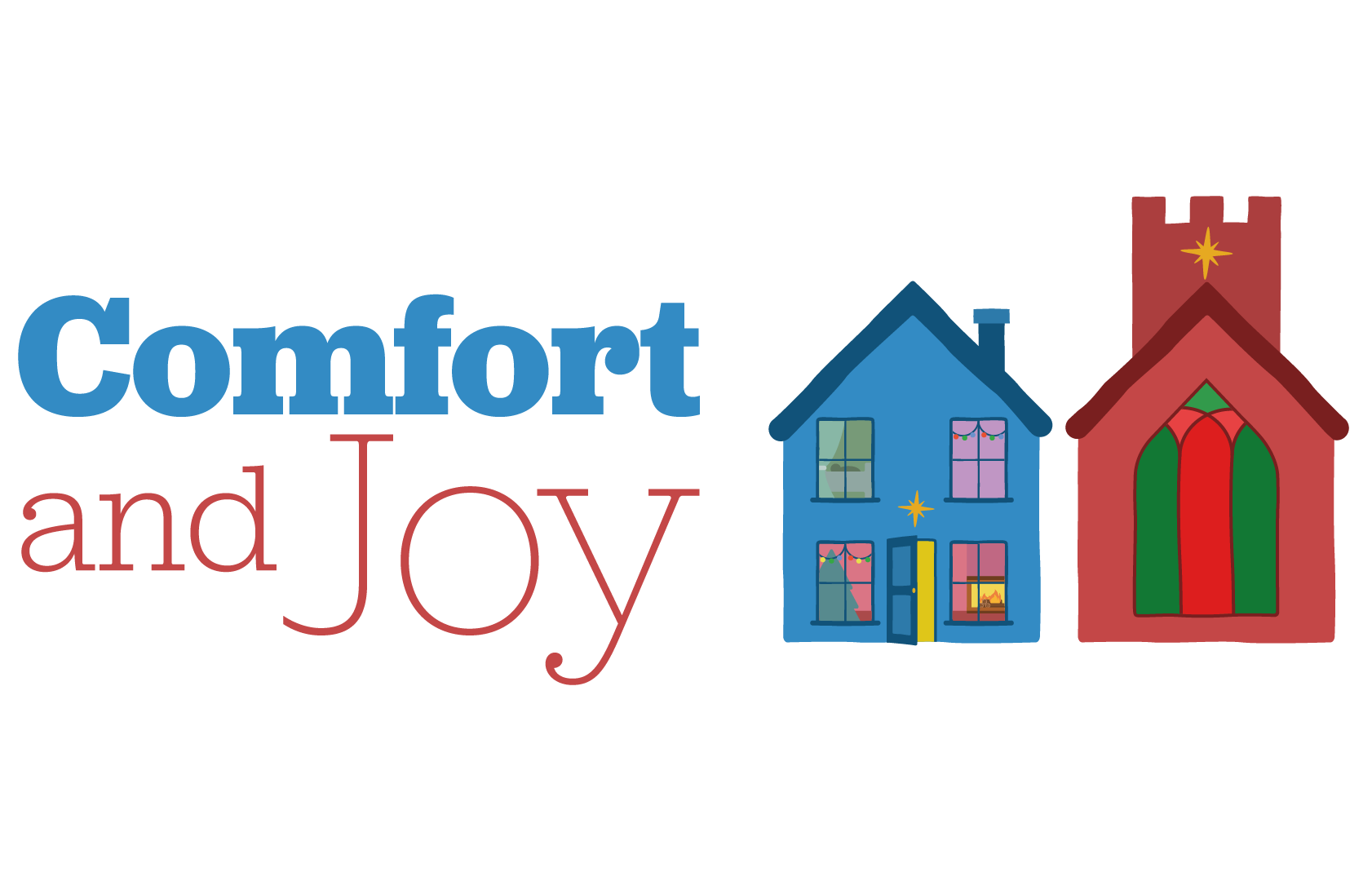 Celebrate Christmas with us
2020 has been unlike any other year, but we still want to celebrate Christmas and remember the birth of Jesus.

We have a number of COVID-safe events running across the parish and we look forward to welcoming you at them.
find out more
2 October 2020
Welcome to Sarah Archer
We're delighted to introduce our new curate – Sarah Archer. Sarah will be ordained at 10am on Sunday October 4th at Winchester Cathedral. We will be premiering a video interview with her at 2pm on Sunday to give you a chance to find out a bit more about her.
watch Sarah's ordination
watch Sarah's interview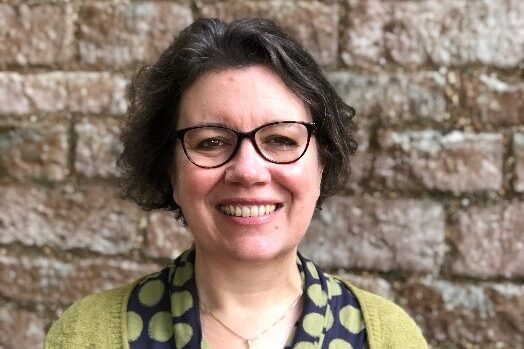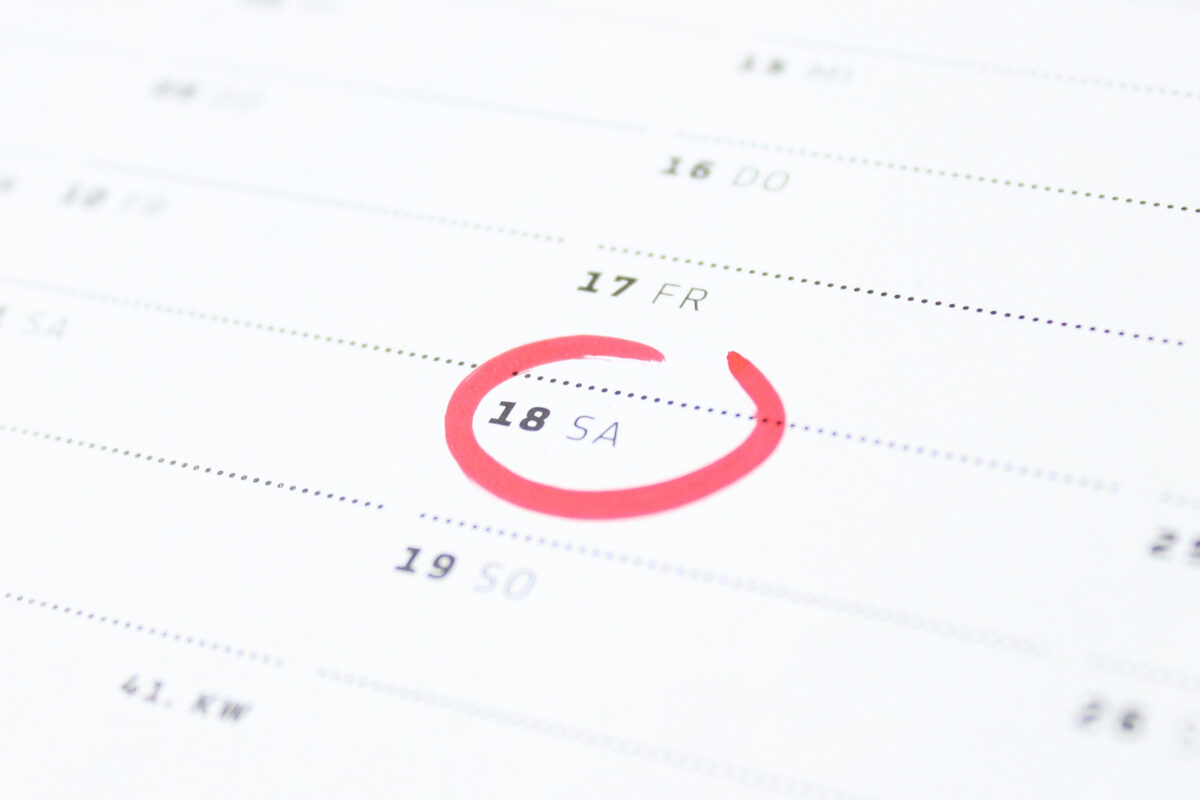 13 September 2020
Booking to attend a service
We are really pleased to have started some services in our buildings. As space is limited due to social distancing and to help with track and trace, we are asking people to book if they wish to attend where possible. We will try to retain a small number of places for people turning up on the day, but encourage you to book where possible.
1 AUGUST 2020
Re-opening our buildings
We are really pleased to be able to say that we plan to begin a Communion service at All Saints' at 8am on Sunday 16th August. This will transfer to St Michael's when the work on the windows is complete, and the building ready for worship.

All Saints' is our smallest church which means that numbers will be strictly limited and you will have to book in advance. If you are planning to attend and have an email address, you will be able to book directly online. We will open the booking system on Monday 10th August. Details of the online booking will be coming soon. You will also be able to book by contacting the parish office (email or voicemail).

When we move the service to St Michael's, hopefully in early September, we will be able to accommodate more people. Depending on demand, we look at offering a Wednesday morning service too. Plans for St Nicolas are still being made.

Many of you have been understandably cautious about returning to church buildings for worship, but there are some people who do want to worship with others in the church buildings again, and we are concerned to provide something in person for those who are not able to access our online service. Thank you to everyone who has offered to act as stewards – there is still space for more volunteers on the team who will welcome people and help us to navigate a different way of worshiping together. Many people who formerly served as sides-people are in higher risk categories, so we are not expecting them to volunteer.

For the time being, our main services will continue to be livestreamed to Facebook on Sundays at 10am and 4pm .