ST MICHAEL & ALL ANGELS' CHURCH, BASSETT
Welcome to St Michael's
Worship, grounded in liturgy and music is at the heart of St Michael's. We run a range of services on Sundays and throughout the week with a variety of styles.

We have one of the finest parish choirs in the area which helps to lead and enhance the worship.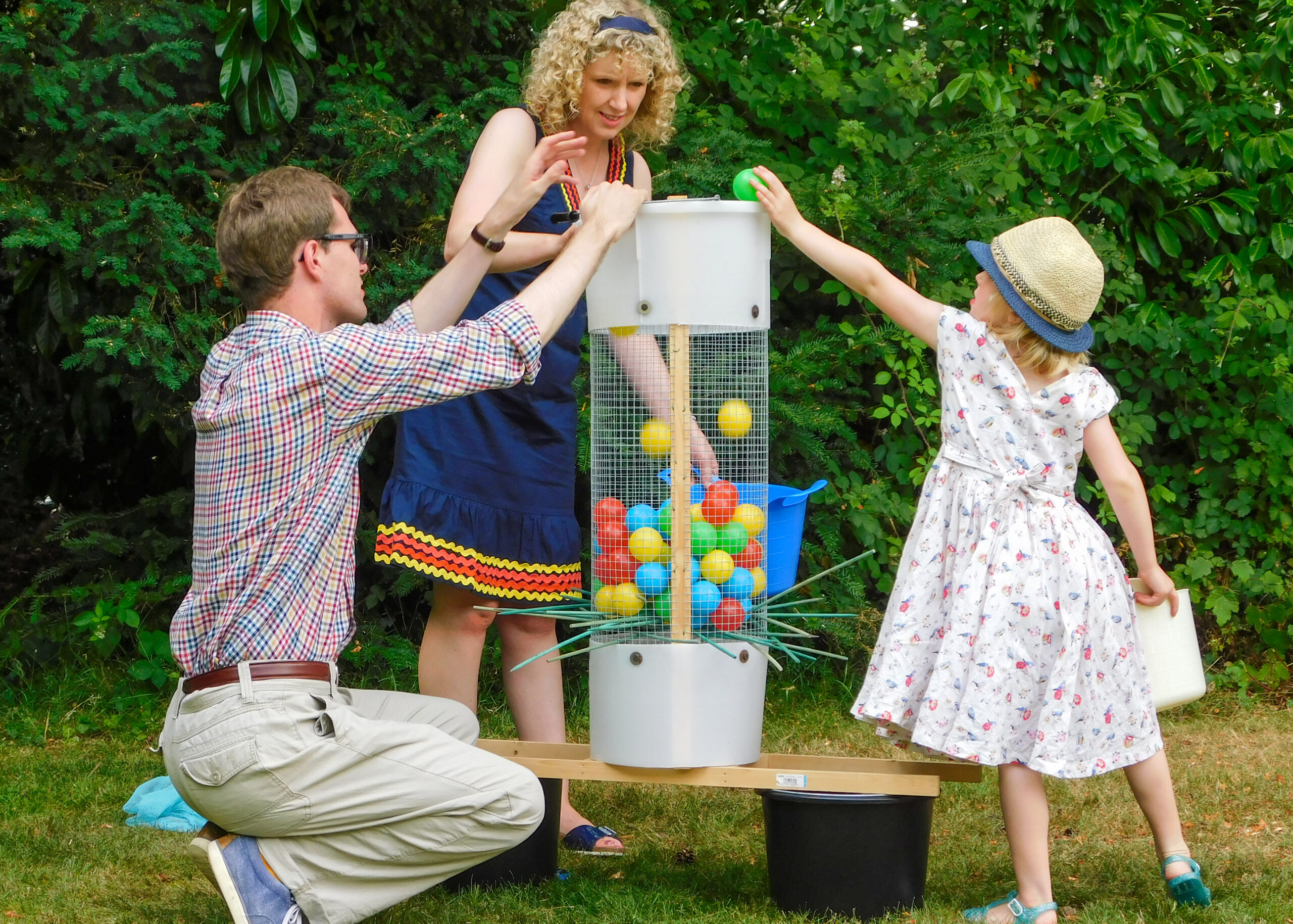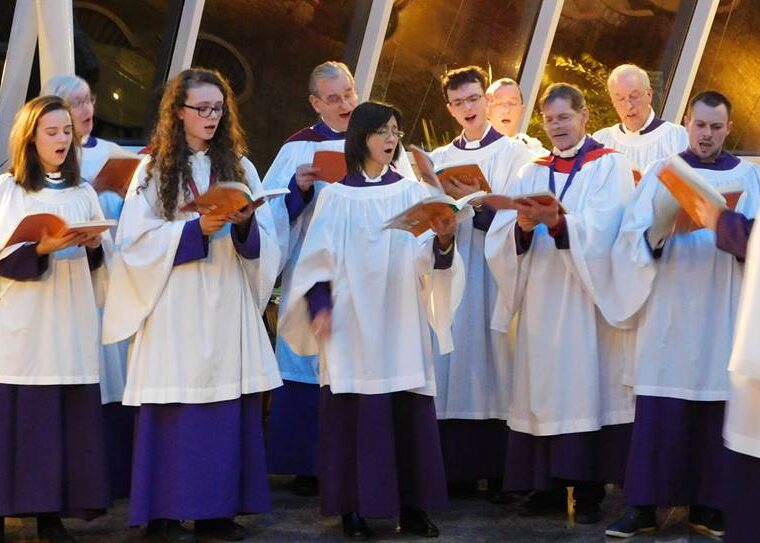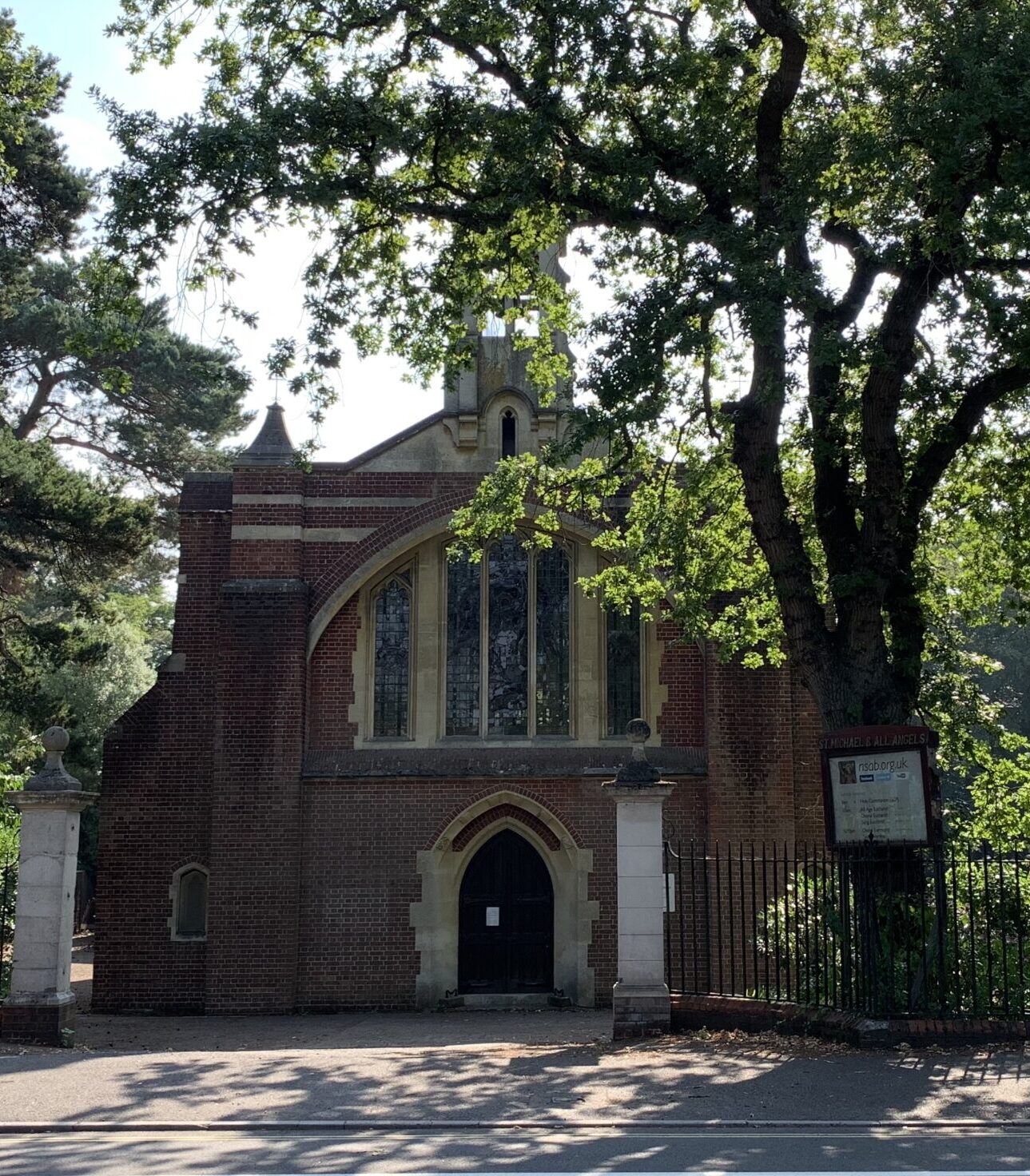 Sundays
On Sundays there is a said Book of Common Prayer Communion service at 8am with sung or choral Eucharist at 10am. A children's group meets during the 10am service except for the first Sunday of the month when all ages worship together.

The beautiful service of choral evensong makes for sublime Sunday evenings twice a month at 6.30pm.

Covid restrictions have been eased but we ask that the congregation wear face coverings to worship, especially as we enjoy singing together. Hand sanitiser is available on entry and exit, the building will be ventilated during worship and while there is no need for everyone to be socially distanced, an area is set aside where social distancing can be maintained for those who wish.
Throughout the week
During the week, there is a said Communion service at 9.30am on Wednesdays and our monthly Taizé services on the last Friday of the month finish with soup and light refreshments. We hold a coffee morning open to everyone in the parish hall on Wednesday mornings.
Music at St Michael's
St Michael's has one of the finest parish choirs in the area. We're here to enhance the worship at St Michael's by leading the congregation in hymns, anthems, and service settings, singing a wide range of choral music. Junior singers have some separate activities and also receive music teaching with the choir.
find out more