Welcome
We are three churches in one parish in the north of Southampton: St Nicolas, North Stoneham, St Michael & All Angels, Bassett Avenue and All Saints, Winchester Road.
Although our buildings are closed, our community is still open and alive with events on-line throughout the week.
Tramadol With Paypal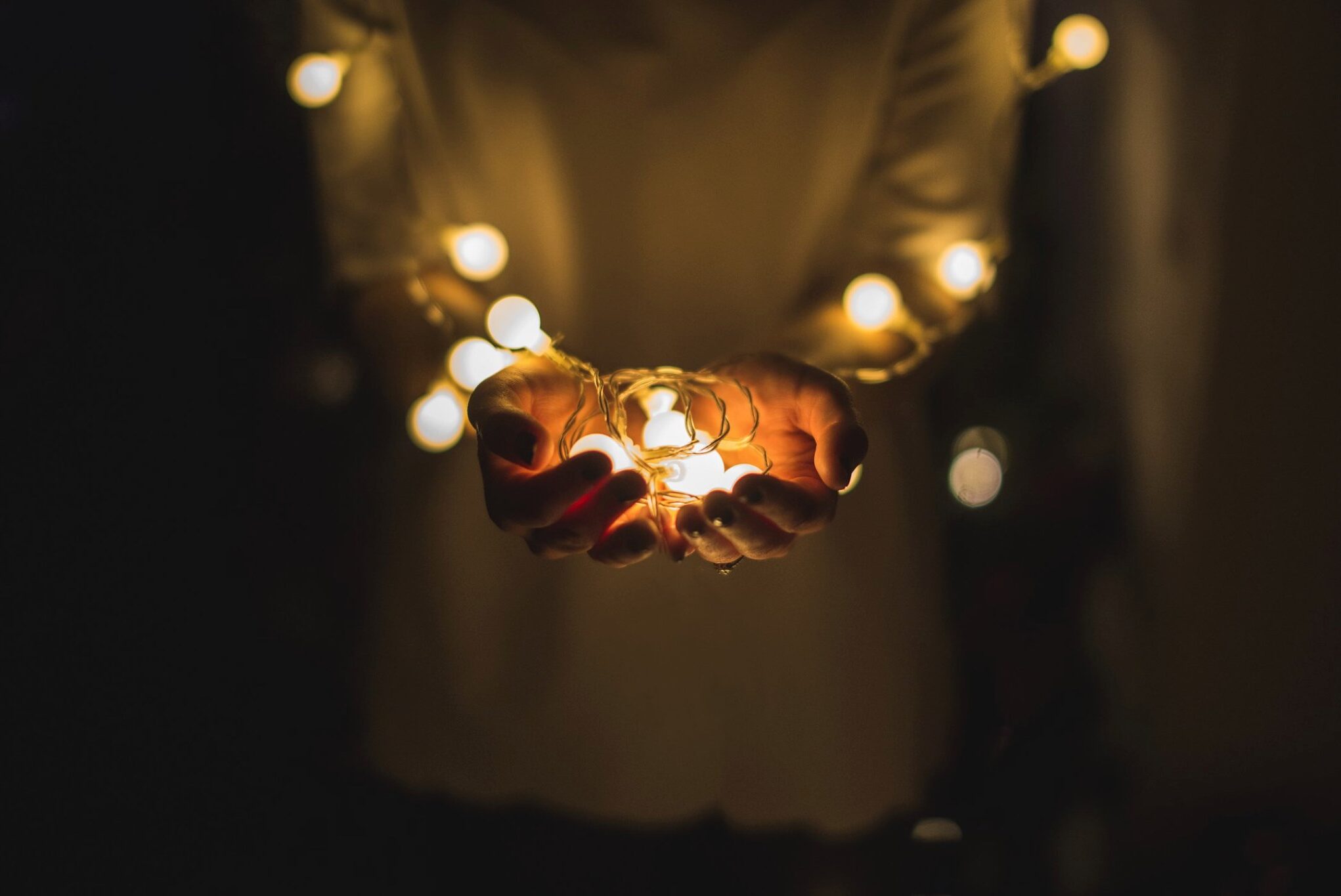 Sunday Nov 8
8am and 4pm St Nics@4
Join us for Breakfast with St Nics (8am) and St Nics@4 (4pm) on Facebook Live
Order Tramadol Mexico
Worship with us on-line
Each Sunday at 10am we live stream a communion service on Facebook Live. You can also join us for Morning (9am) or Evening (9pm) Prayer on Facebook most days
Tramadol Cheap
Order Tramadol Cheap Overnight
Worship with us in-person
In light of the England-wide lockdown announced on 31 October, we are reviewing our opening of church buildings against renewed restrictions from the Government and guidance from the Church of England.
St Nics@4
A family friendly reflection on a different theme. Join us on Facebook Live each Sunday at 8am and 4pm.
Tramadol Legal To Buy Online
Pastoral support
We are still here to provide pastoral, practical and prayer support. Please contact us and let us know how we can help.
Tramadol To Buy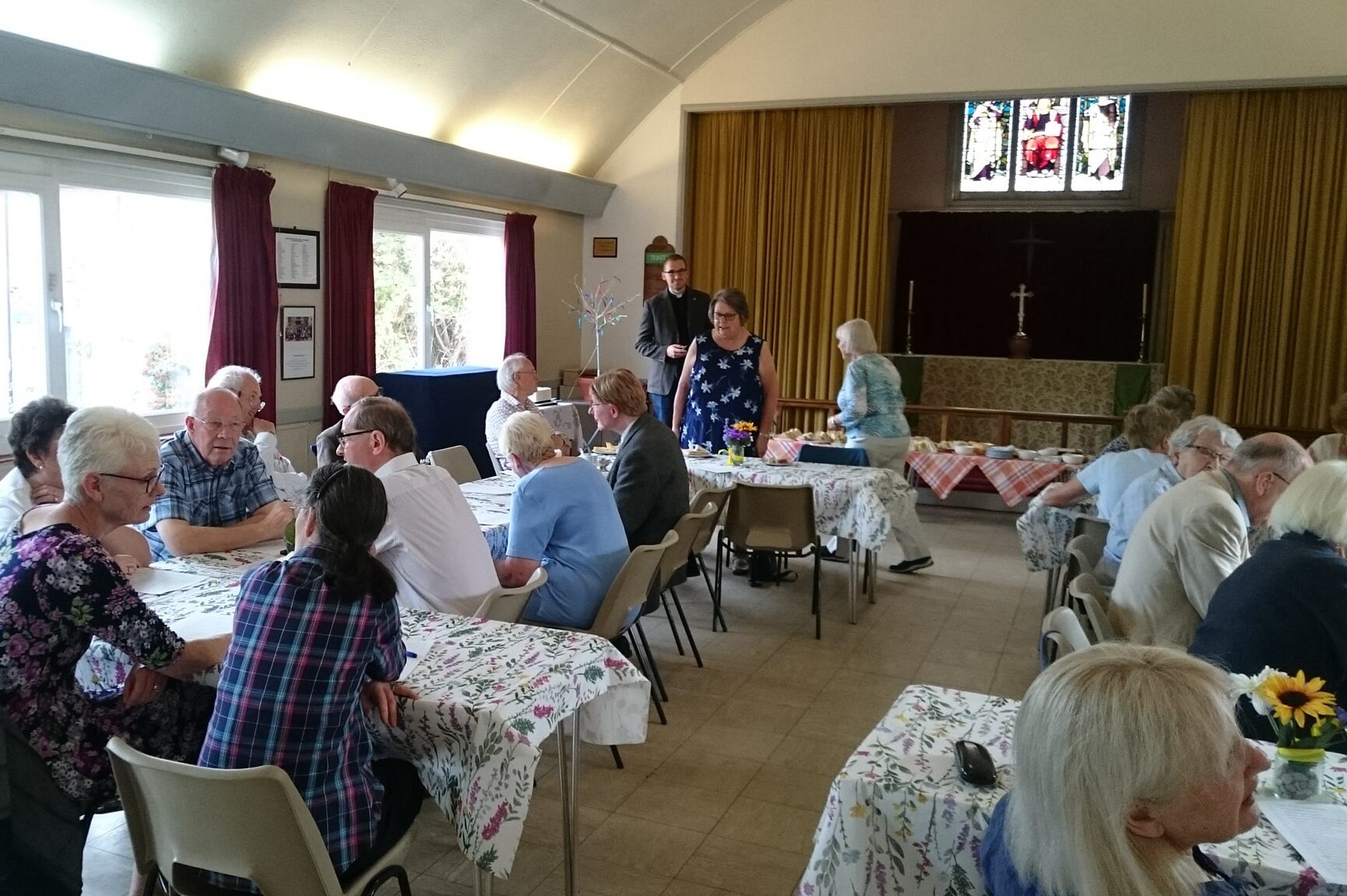 All Saints, Winchester Road
All Saints is a house of prayer and a place of hospitality – providing times to worship, reflect, learn and meet. We love our local community and want to be a blessing to it.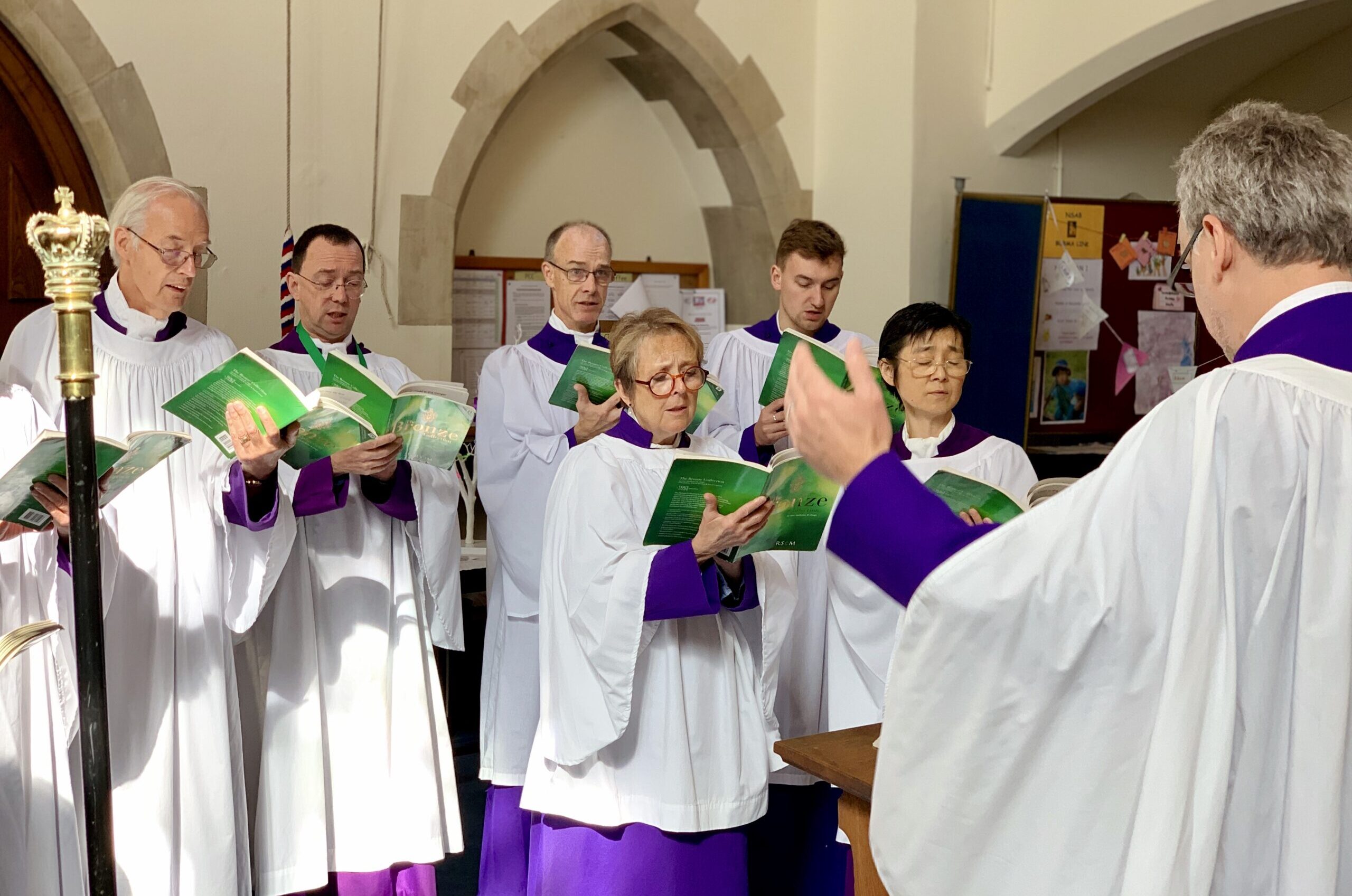 St Michael and All Angels, Bassett
Worship, grounded in liturgy and music is at the heart of St Michael's. We run a range of services on Sundays and throughout the week with a variety of styles.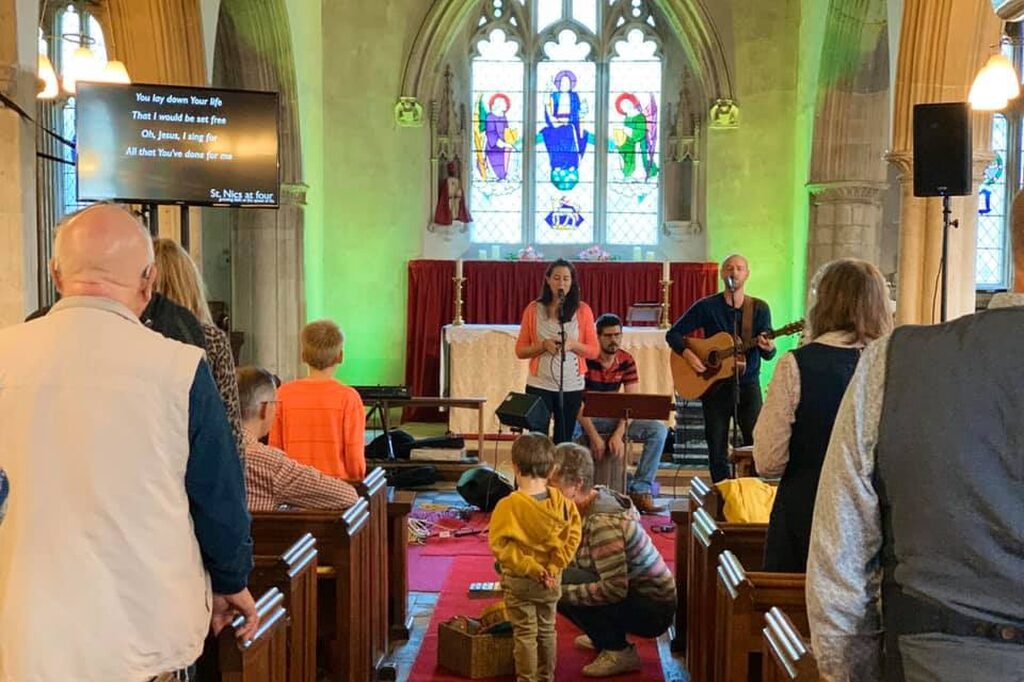 St Nicolas, North Stoneham
This ancient and iconic building is once again finding its place as the heart and soul of the community. You'll find a warm welcome at our range of contemporary services and community activities.