Welcome
We are three churches in one parish in the north of Southampton: St Nicolas, North Stoneham, St Michael & All Angels, Bassett Avenue and All Saints, Winchester Road.
Although our buildings are closed, our community is still open and alive with events on-line throughout the week.
Tramadol With Paypal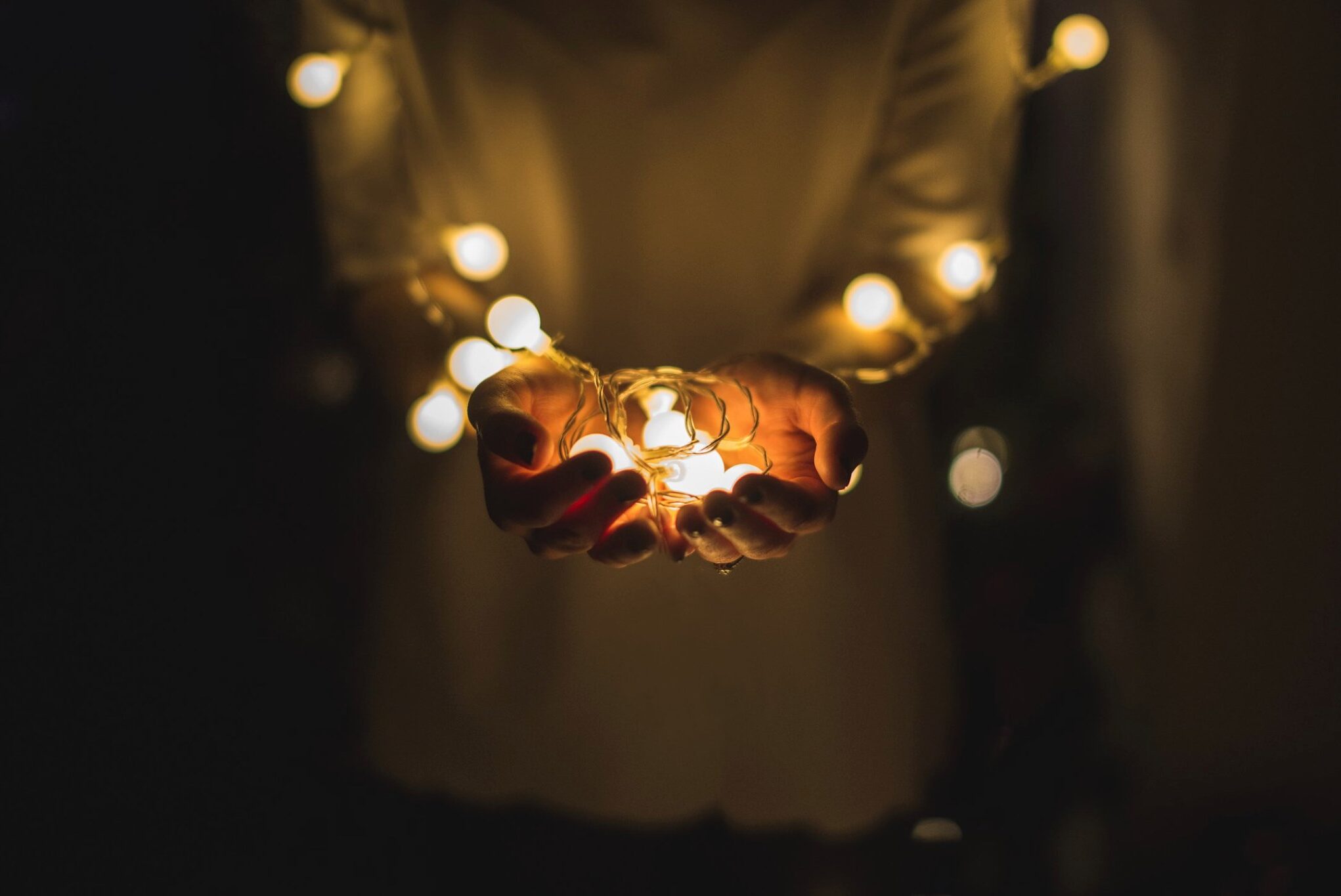 This Weekend (31 Oct–1 Nov)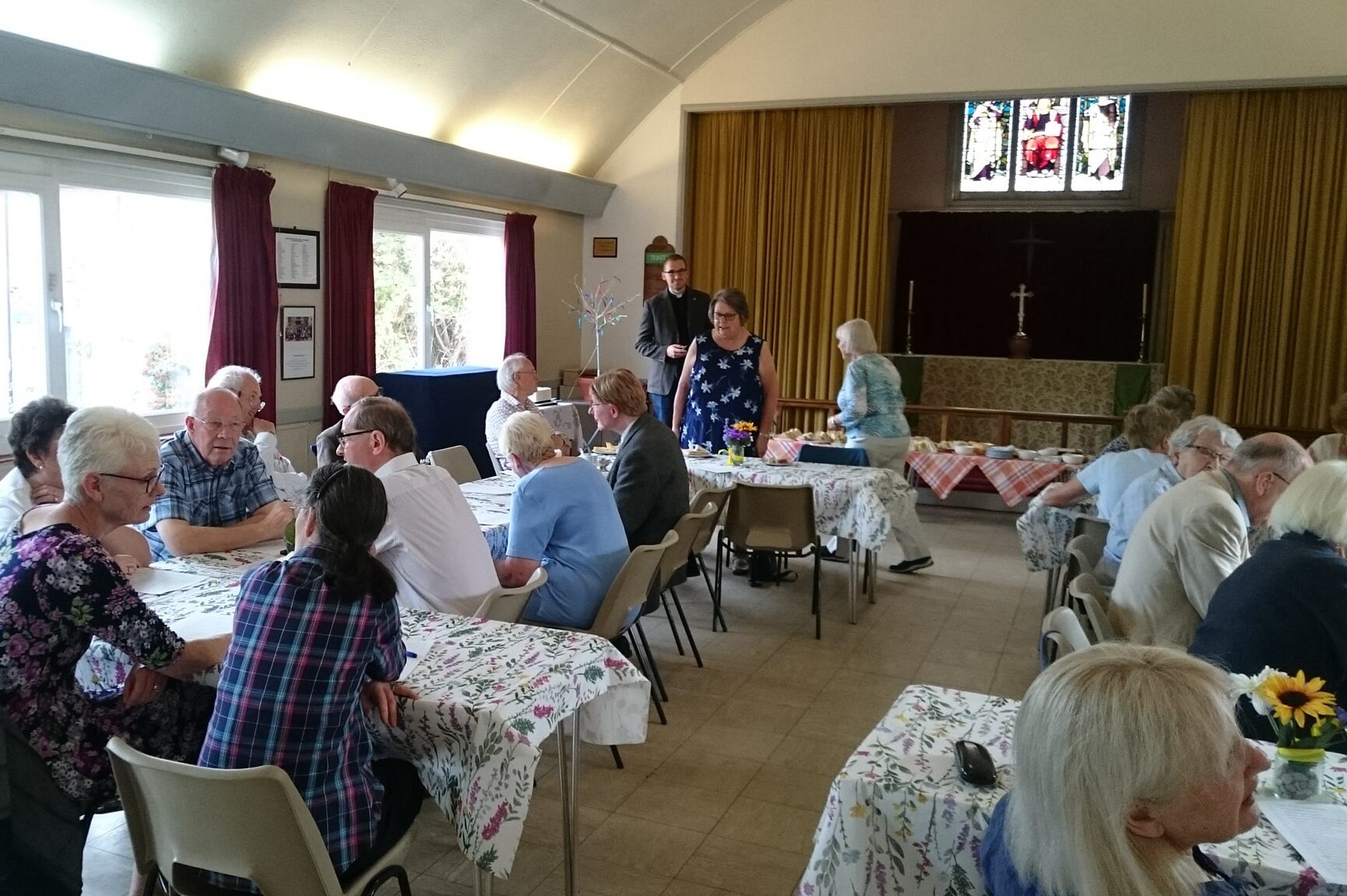 All Saints, Winchester Road
All Saints is a house of prayer and a place of hospitality – providing times to worship, reflect, learn and meet. We love our local community and want to be a blessing to it.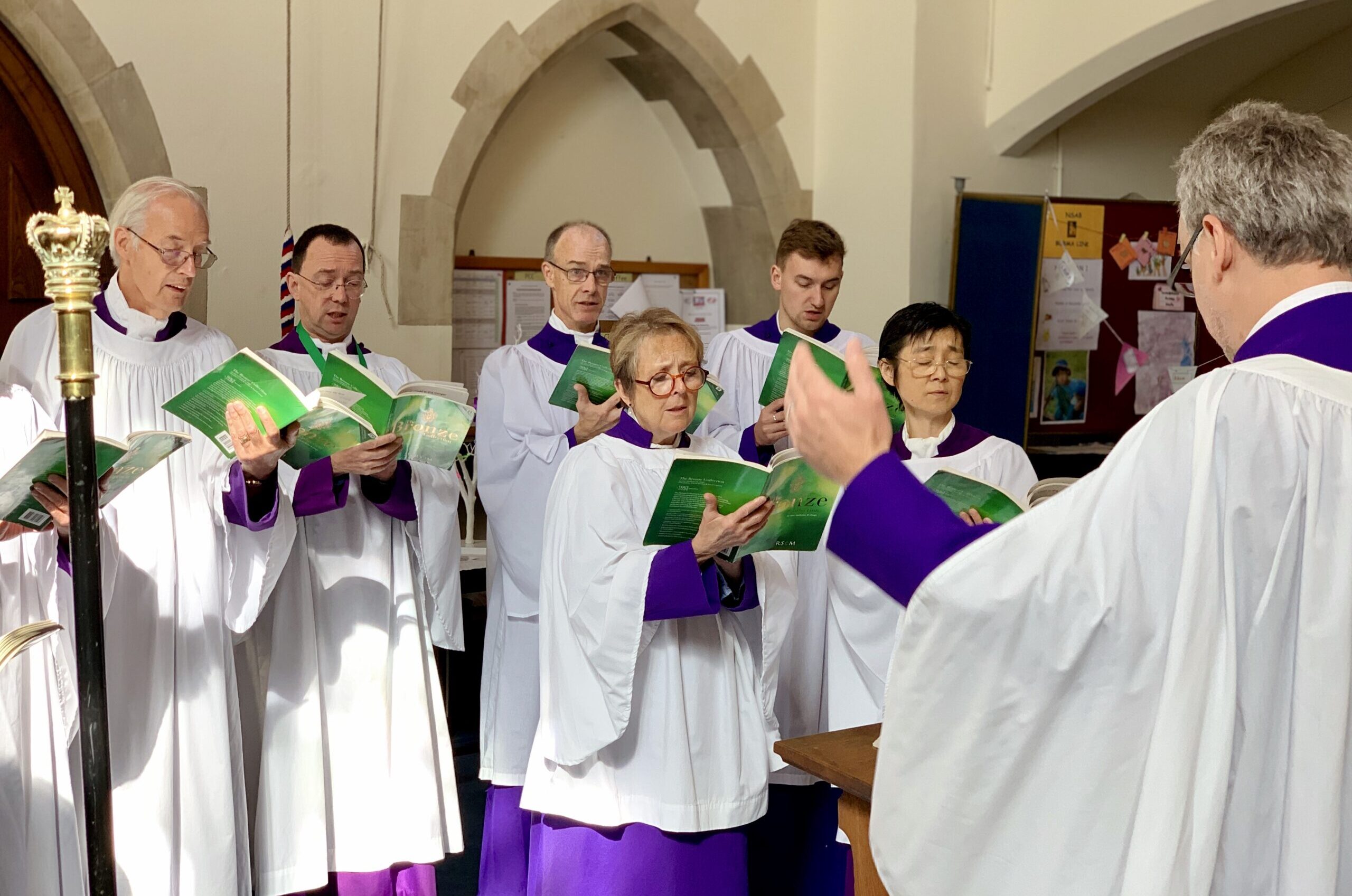 St Michael and All Angels, Bassett
Worship, grounded in liturgy and music is at the heart of St Michael's. We run a range of services on Sundays and throughout the week with a variety of styles.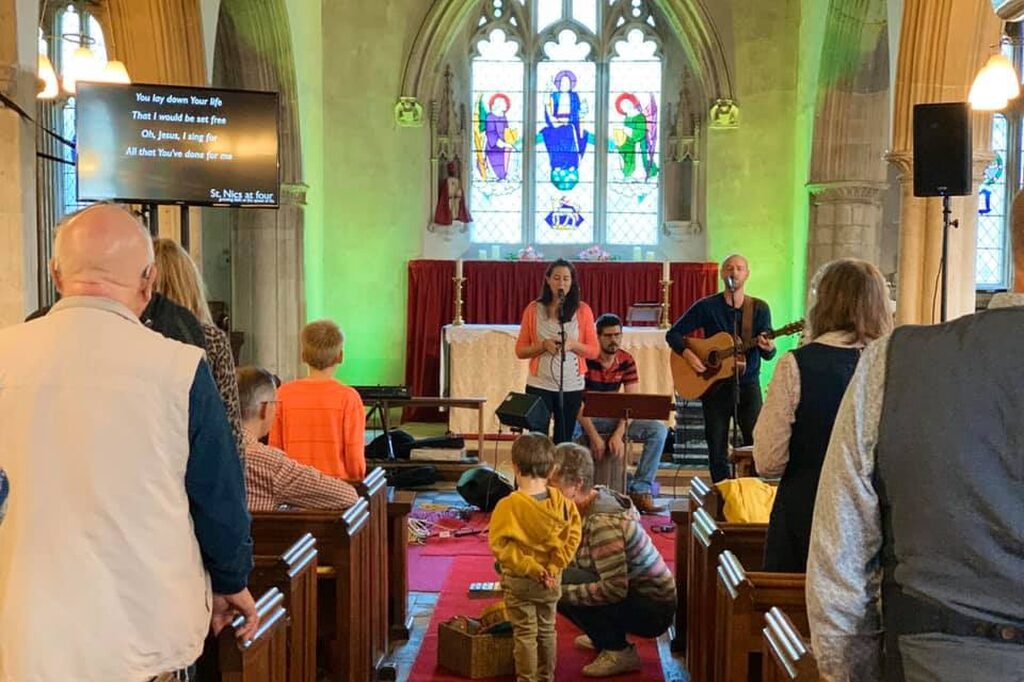 St Nicolas, North Stoneham
This ancient and iconic building is once again finding its place as the heart and soul of the community. You'll find a warm welcome at our range of contemporary services and community activities.