Welcome
We are three churches in one parish in the north of Southampton: St Nicolas, North Stoneham, St Michael & All Angels, Bassett Avenue and All Saints, Winchester Road.
We are runing in-person services at all of our churches and are gradually starting to restore some of the things that we have missed during the COVID pandemic. This means:
• There is no need to book in advance to attend services
• We can all sing in services
• We ask that masks are worn during services

We will continue to look at how we can restore other parts of services and community life over the coming weeks.

We will continue to live stream from our 10am Sunday service at St Michael's to allow people that are not ready to return to in-person services to attend virtually.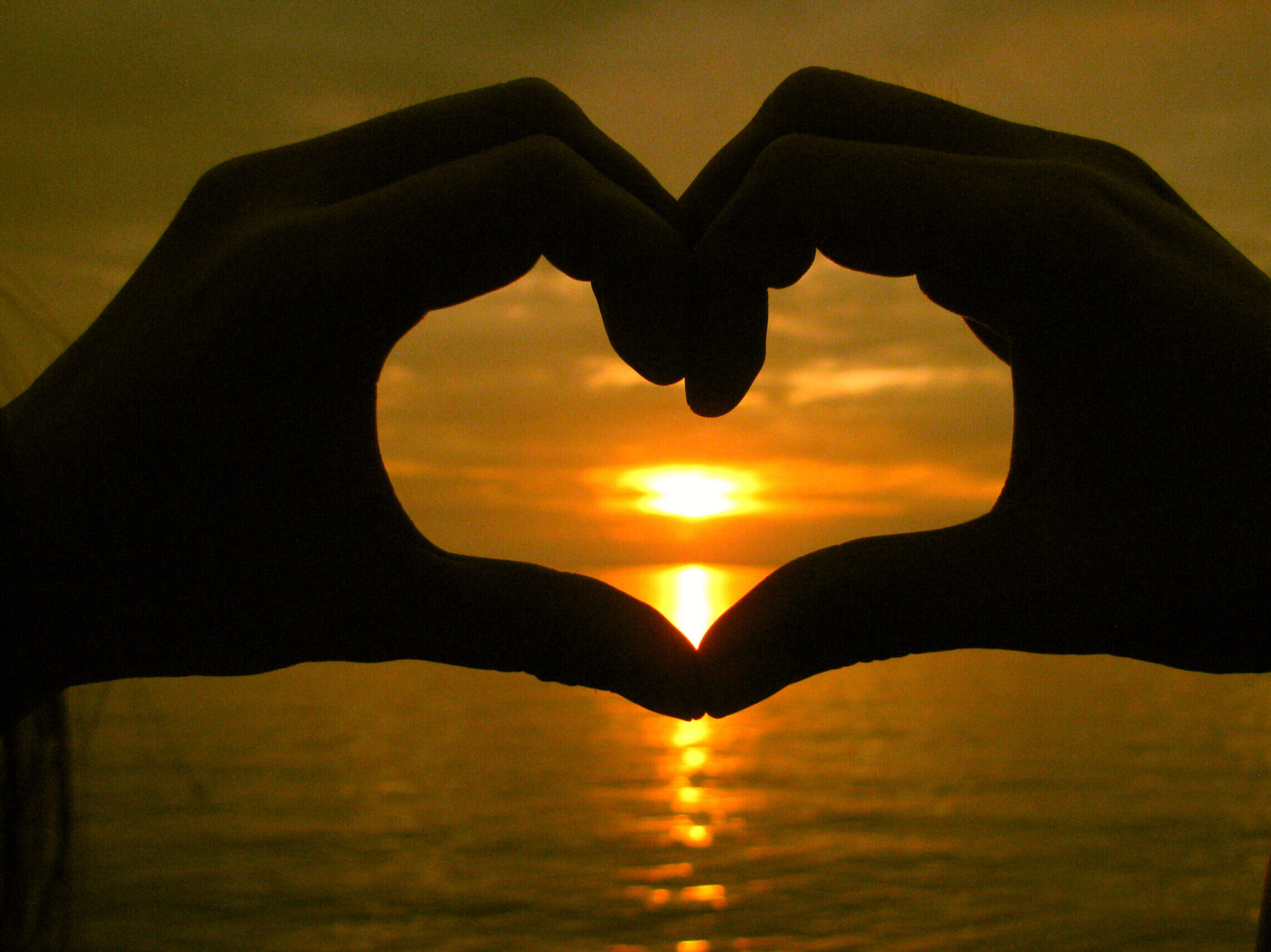 8am Morning Prayer
St Michael's Church
Join us for a Book of Common Prayer service at St Michael and All Angels.
10am Eucharist
St Michael's Church
Join us for a Morning Eucharist service at St Michael and All Angels.
watch on Facebook
10am Eucharist
All Saint Church
(Every Sunday except 1st)
Join us for a Eucharist Service at All Saints Church
10.30am – St Nics@10
St Nicolas Church
(1st & 3rd Sundays)
A simple service with prayers, sermon and well-loved hymns. This service follows the traditional liturgy of Common Worship. Refreshments are served from 10am.
4pm – St Nics@4
St Nicolas Church
An informal service with a warm welcome for all ages that makes use of a range of activities to help us grow in faith together. You'll find there's something for everyone.
6.30pm- Choral Evensong
St Michael's Church
(2nd & 4th Sundays)
Join us for a service of choral evensong including the St Michael's choir.
Worship with us in-person
We have re-started in-person services in all out buildings. See above for the times and locations.
Our Vision and Values
Read about the vision and values that shape who we are and what we do.
find out more
Pastoral support
We are still here to provide pastoral, practical and prayer support. Please contact us and let us know how we can help.
contact us