How can I join?
Simply come along to one of our services or practices and have a chat! We are always keen to hear from potential new members. Being part of the choir, with high quality music-making at practices and services, regular cathedral visits, as well as social and community aspects, is immensely rewarding.

As well as the senior choir, we run a young chorister programme for children in school years 3-14. Details of that are available here.
find out more about junior choristers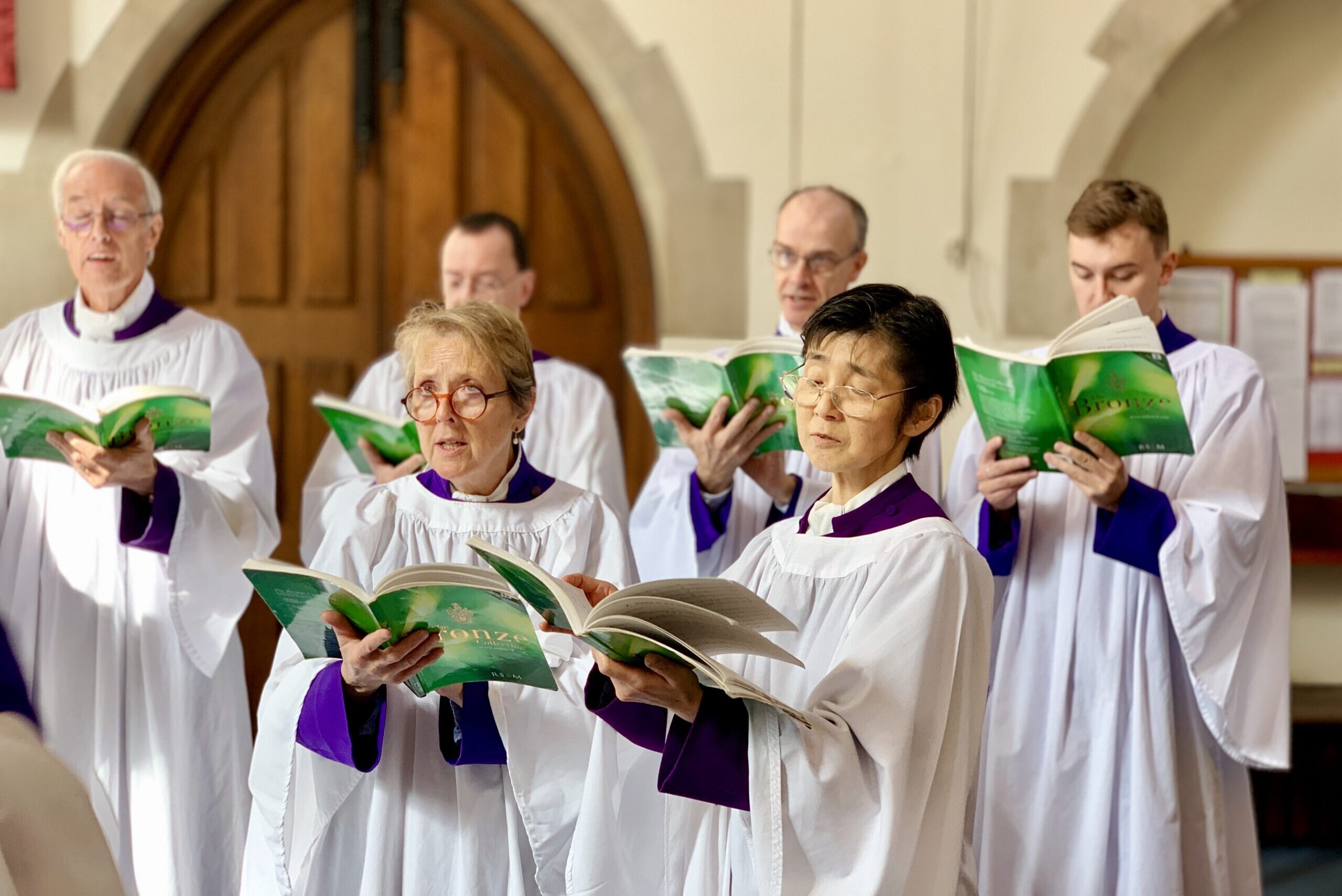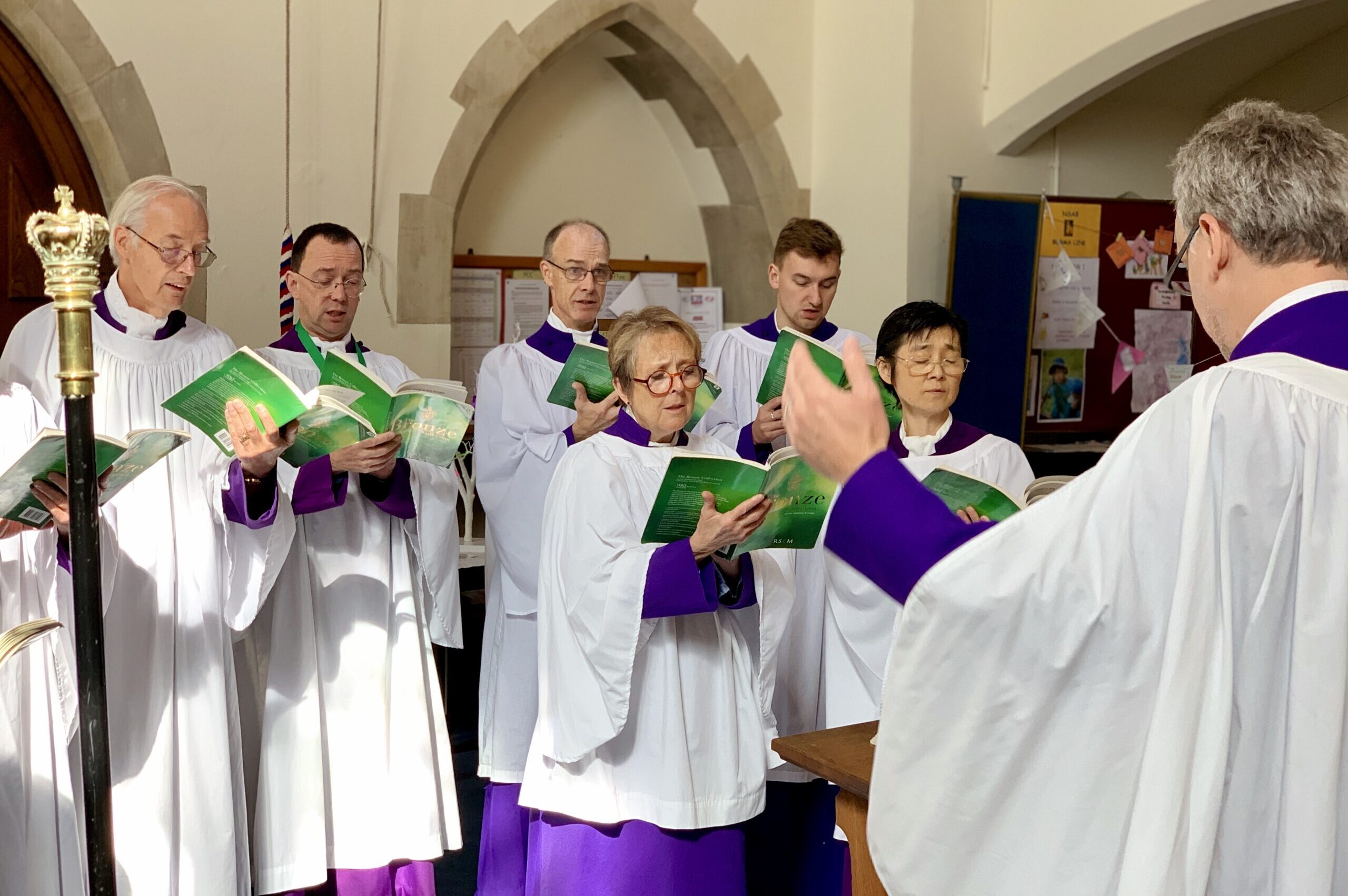 What does it involve?
For senior choristers the regular commitment is:

– Wednesdays (7.30pm–9pm)
– Sunday mornings (9.15am–11.15am)
– Two Sunday evenings a month (5.30pm-7.30pm).

There is considerable flexibility to accommodate different working patterns, exam periods, university terms, etc.

We welcome college and university students, to join us whenever you're in Southampton (whether that's term-time, holidays, or both).
Are there grants or scholarships available?
St Michael's has made some funds available to provide choral and organ scholarships, and music grants, to help students or other adults, and children, undertaking musical training.

More information on scholarships and grants can be downloaded here.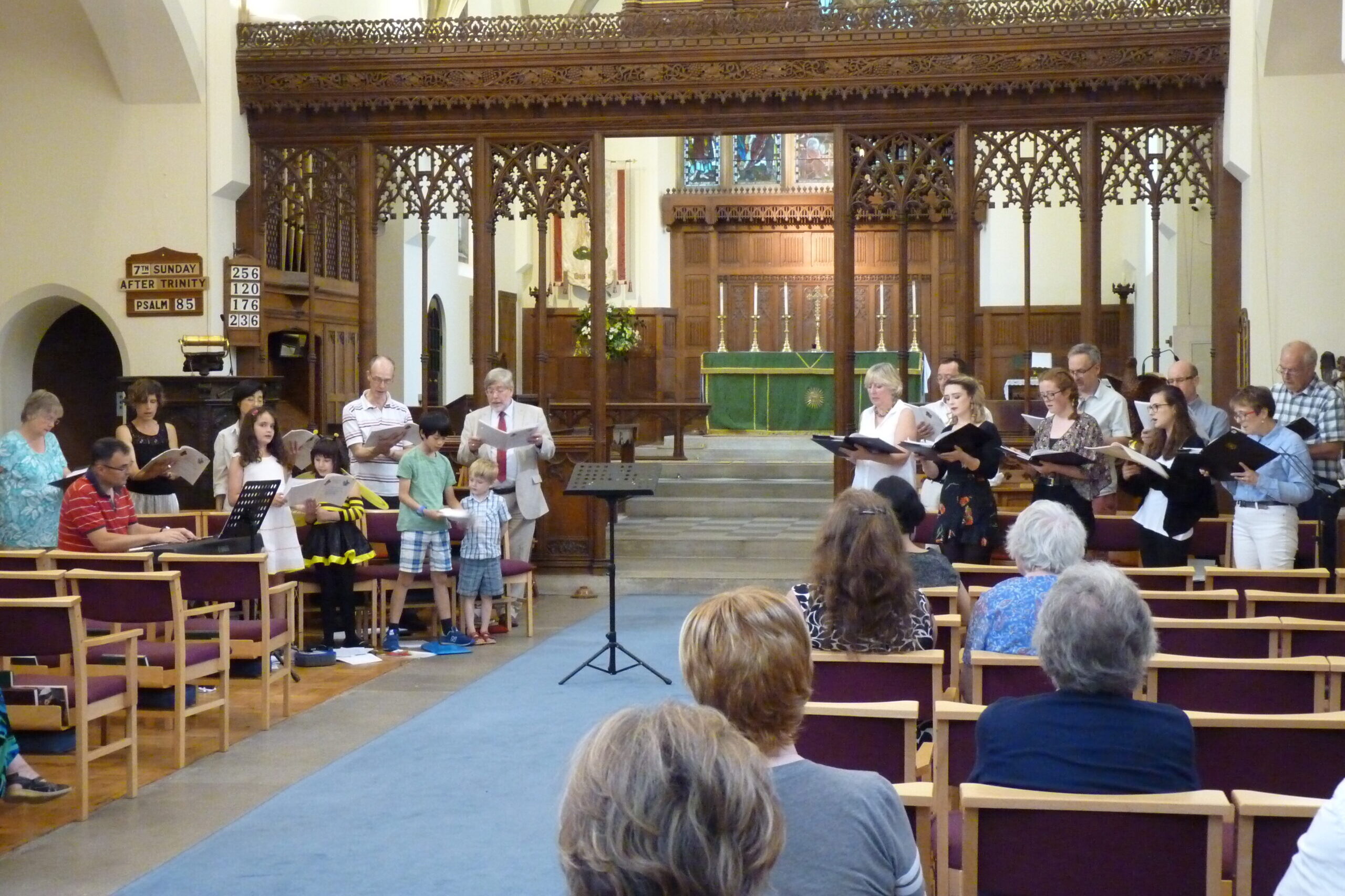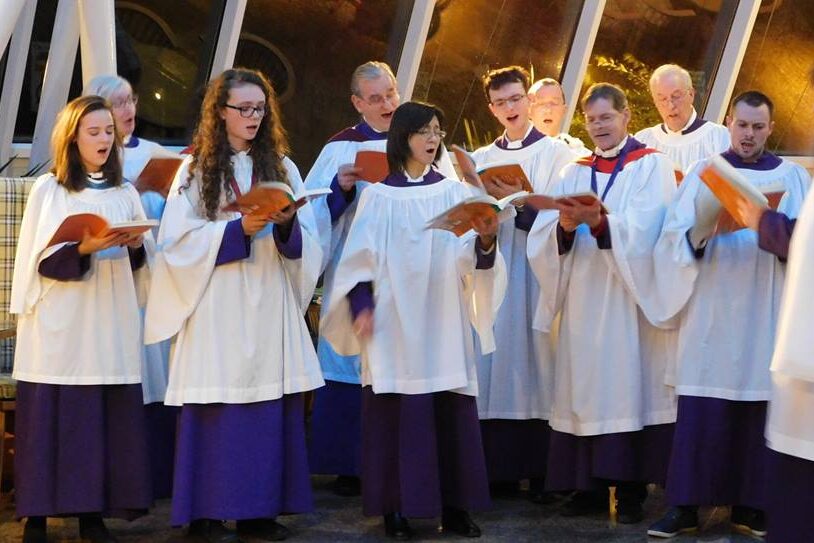 What do I need?
Senior choir members (of all ages) need to have some music reading skills, but previous choral experience or fluent sight-reading isn't required. We don't audition, but once you've settled in there will be an informal voice test to make sure everything's alright. We are very happy for you to come and check us out for a few weeks, before committing to every week.

If you're interested, please email the Director of Music, or come to meet us at one of the services.