:

:

:

Half-Term Singing Days
Half-Term Singing Days
Our half-term singing days – the next one is on February 25th 2022 – offer singing, craft, games and other activities for children around Key Stage 2 age, led by a team of experienced, enthusiastic and friendly adults.

You don't need any singing experience to take part in our singing days; there's no need to read music and no commitment beyond the day itself. All you need is a voice!

You can read all about a previous Half-term Singing Day here.

The events are held at St Michael and All Angels' Church, Bassett Avenue, SO16 7FD.

Our singing days follow the parish policy on Safeguarding Children and Vulnerable Adults, and everyone involved in the days is checked in accordance with that policy.
register for our next singing day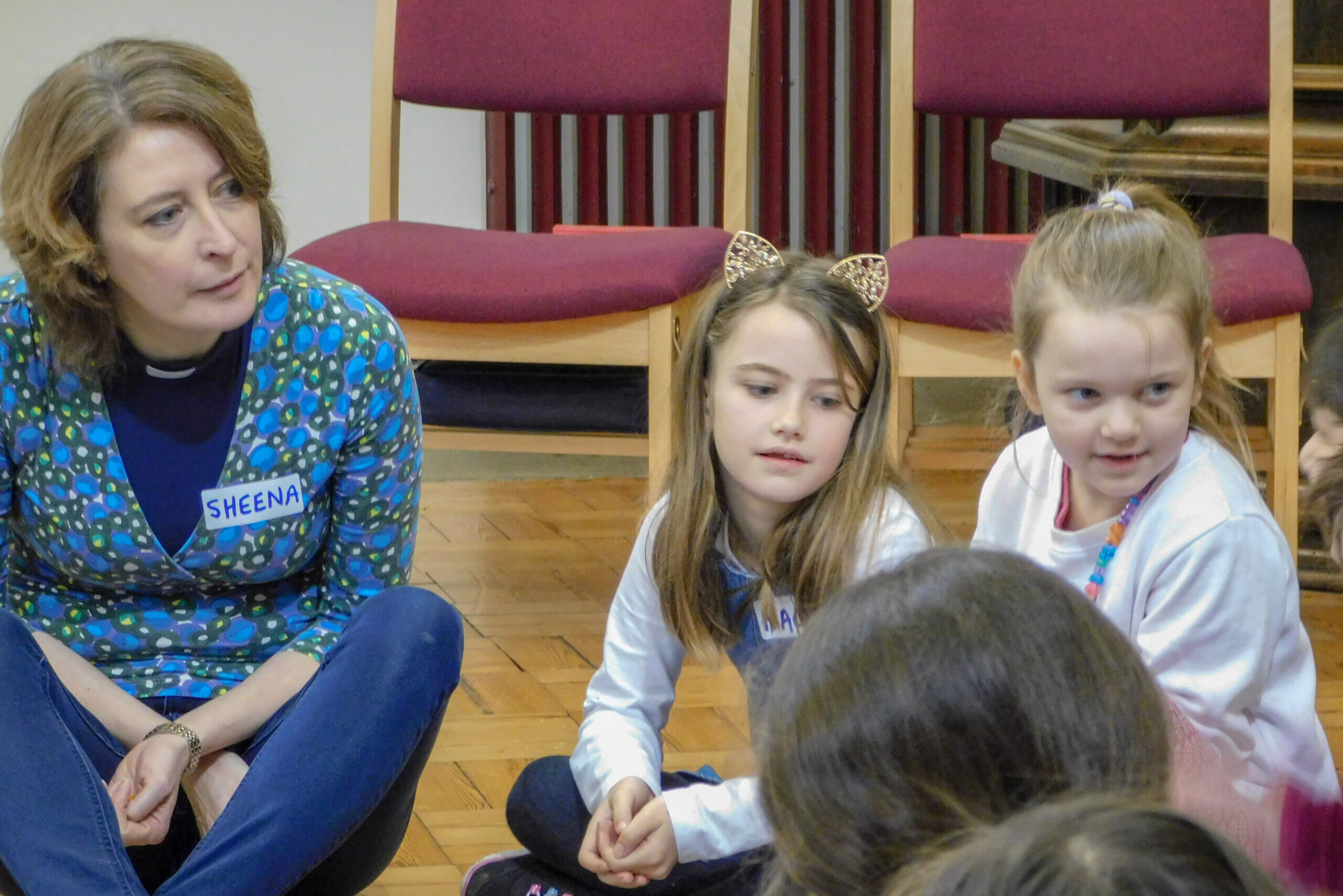 After a break due to the COVID-19 outbreak, Haf-Term Singing Days will be resuming on Friday, 25th February 2022. Might we see you there? Click the link above to register!