Celebrate Christmas with us
2020 has been unlike any other year, but we still want to celebrate Christmas and remember the birth of Jesus.

We have a number of COVID-safe events running across the parish and we look forward to welcoming you at them.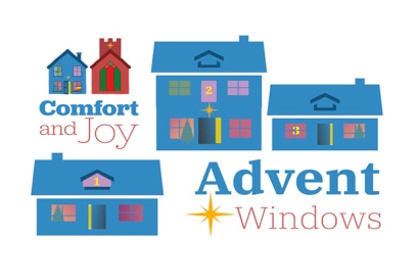 Advent Windows
Day by day throughout the later days of Advent, we'll be building up the Nativity Story from 9th -24th December as people create a picture in a window of their home, and light it up. Day by day more and more lights will be going on in more and more windows, until by Christmas Eve we will have 16 windows lit up, telling the story of the first Christmas, across the parish.
Read More (pdf)
Windows Map
Longest Night Service
Tuesday December 22nd, 7pm
A reflective service of music, readings and prayer at St Michael's for those who want to mark Christmas in a quieter way this year.
Book a ticket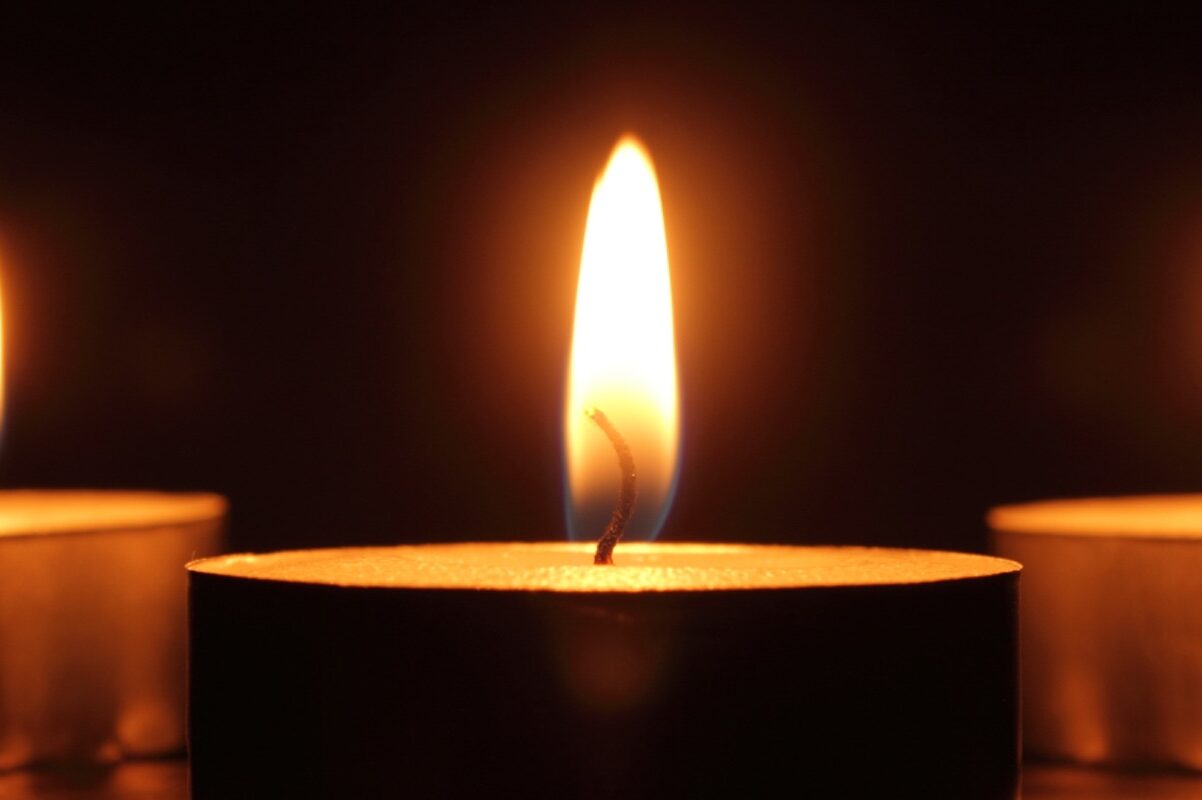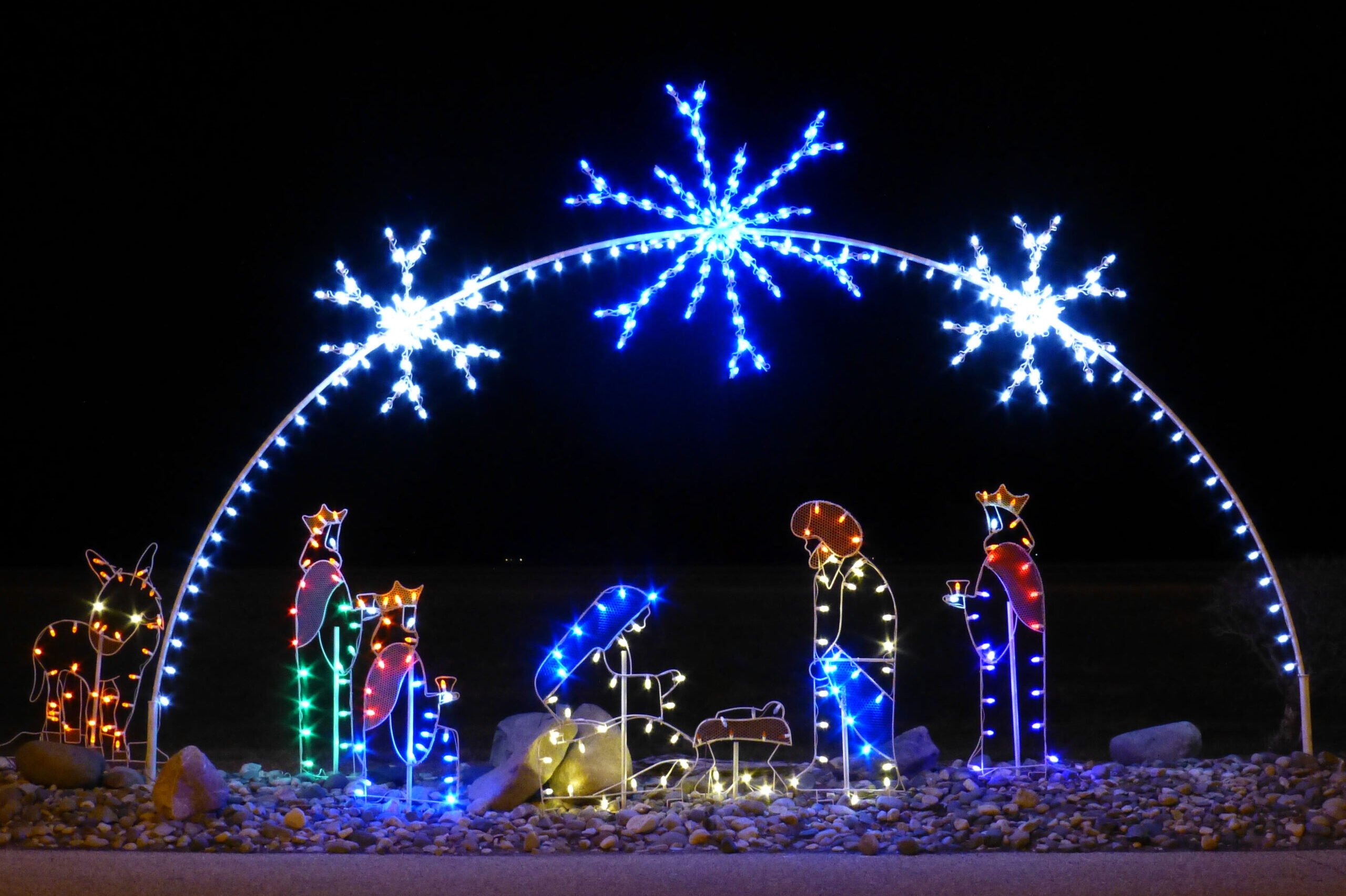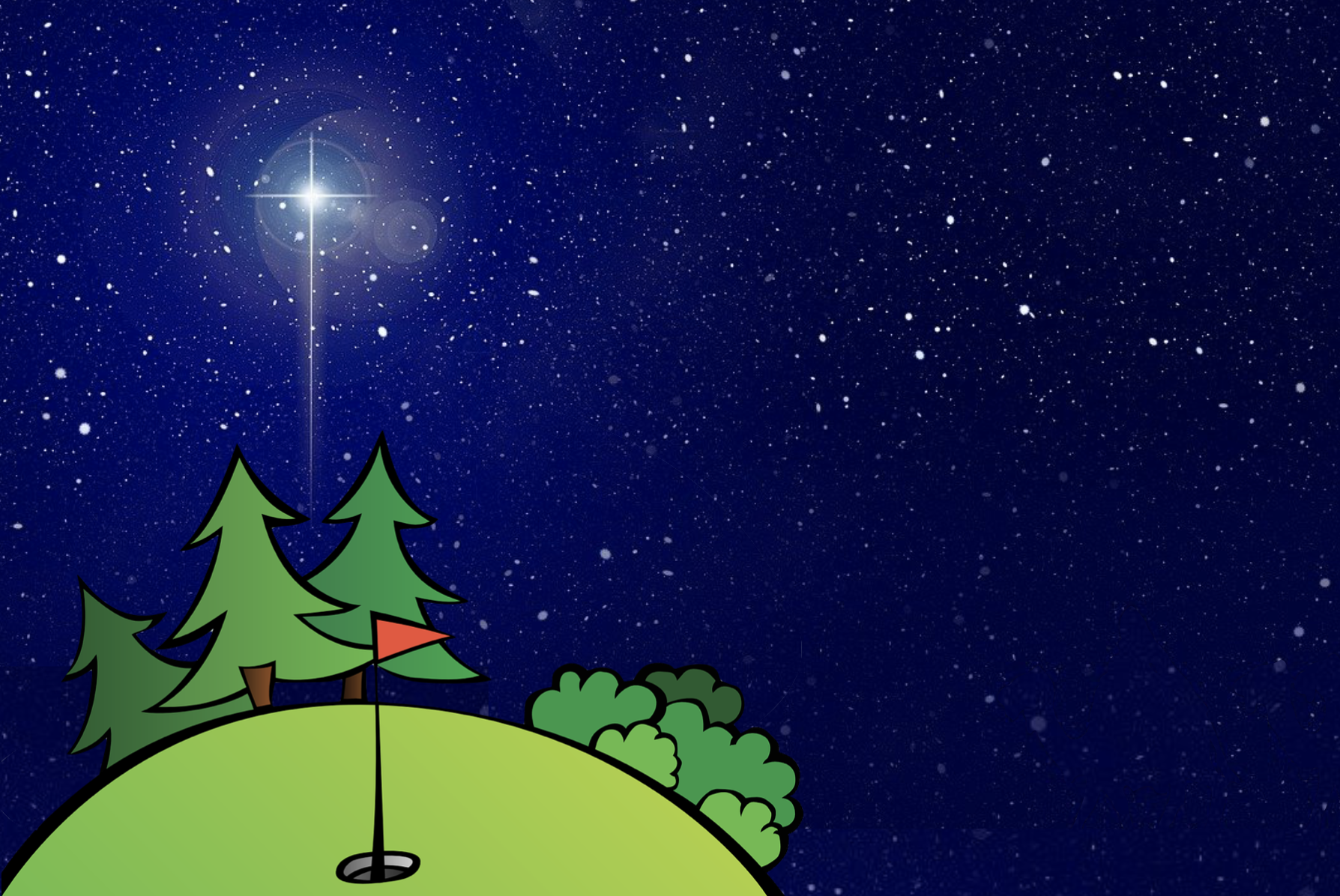 Christmas Eve Nativity Walk-Thru
Christmas Eve, St. Nicolas Church. 2-8pm
We're on the fairway to Bethlehem for the nativity story like you've never experienced it before!

Booking available soon.
Book a ticket