ALL SAINTS' CHURCH CENTRE, WINCHESTER ROAD
A House of Prayer and Hospitality
All Saints is a house of prayer and a place of hospitality – providing times to worship, reflect, learn and meet. We love our local community and want to be a blessing to it.

We offer times to worship, pray and relect as well as times to meet, eat and enjoy life together. You are assured of a friendly welcome at all of our events. We look forward to meeting you.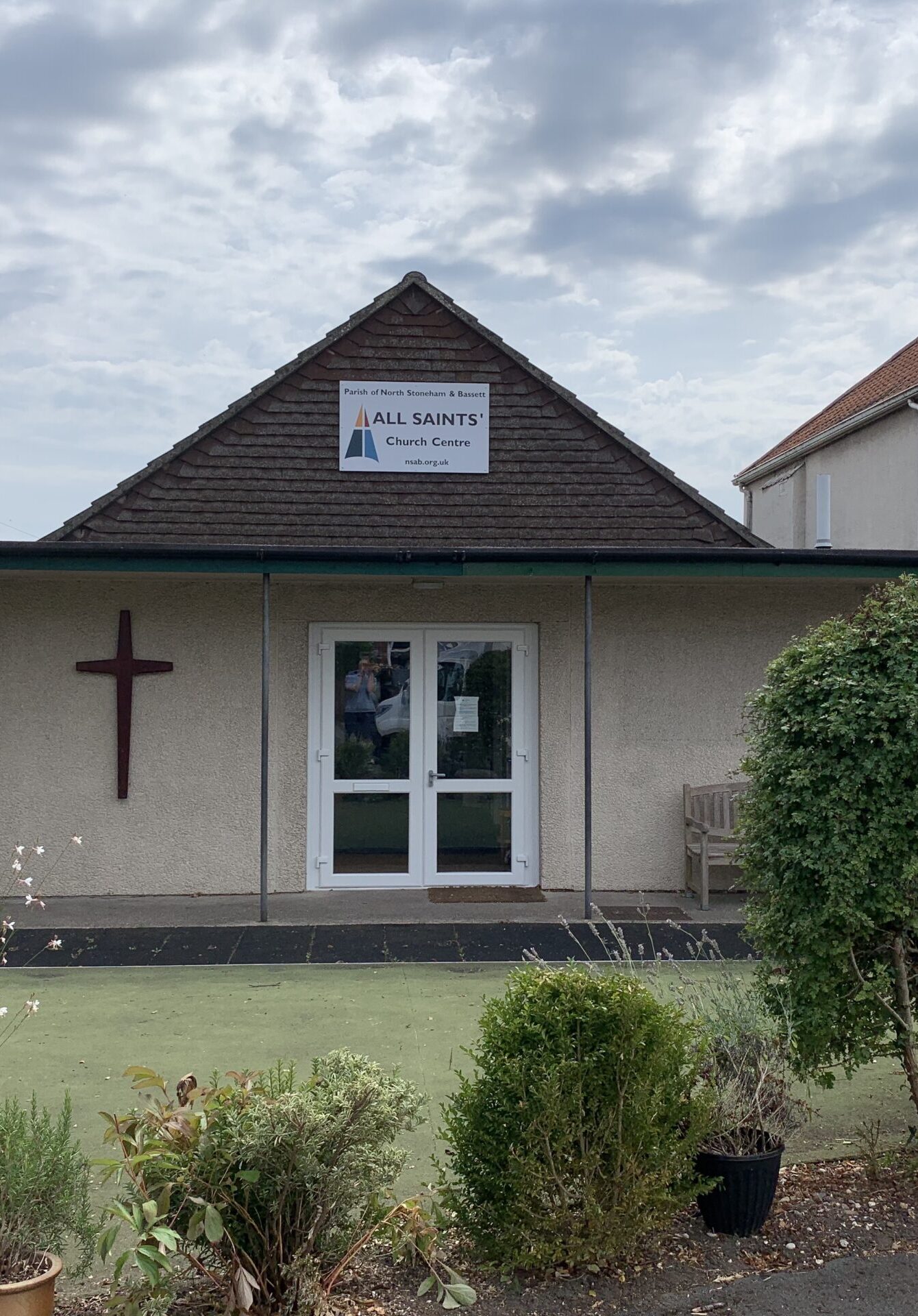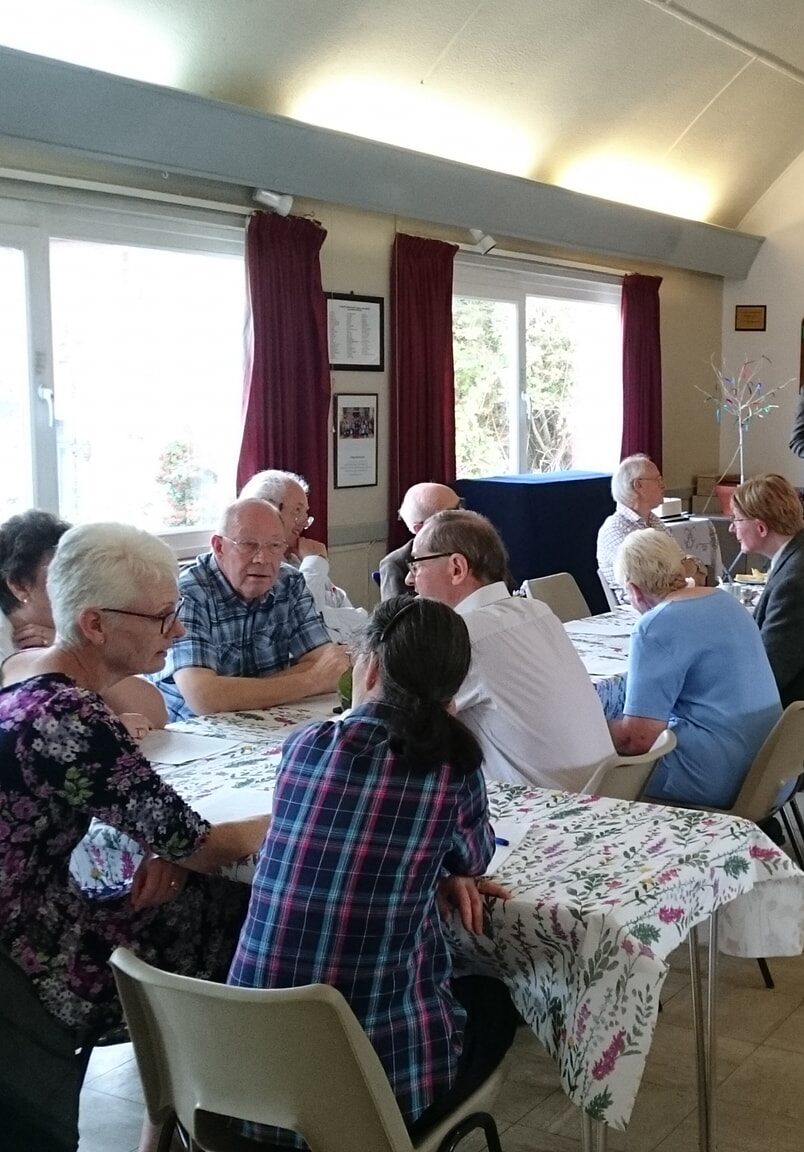 A Heart for Worship
Each Sunday, we meet at All Saints for a service of worship is at 10am (except on the first Sunday of the month). Worship consists of liturgy and music, reflections and prayers and seeks to make connections with our faith, the Scriptures and our daily life.
Our Community at Heart
We want to be a blessing to our neighbours and to be at the heart of our community.

Our first Sunday of the month Community lunch is currently suspended, but we hope to re-launch it soon. Watch this space for more details.

On Saturday mornings, we hold Coffee Call-in, a chance for everyone to come for coffee and a chat, and Monday Company on two afternoons a month is a place for friendship and fun as well as tea and cake.