Foundation (1897)
St Michael & All Angels' Church was founded on 29th September 1897, the Feast of Michaelmas. The land was given by the Squire of North Stoneham, John Fleming, and the foundation stone was laid by his wife Violet at a dedication service led by the Bishop of Southampton. The stone can be seen in the north wall of the sanctuary, originally inscribed "Church of SS Michael & All Angels, Bassett, North Stoneham. This stone was laid by Mrs Willis Fleming Sept. 29th 1897. Rector E. Kenworthy Browne. Churchwardens W. Ramsey & G. Fray. Architect E.P. Warren. Builders Holloway bros."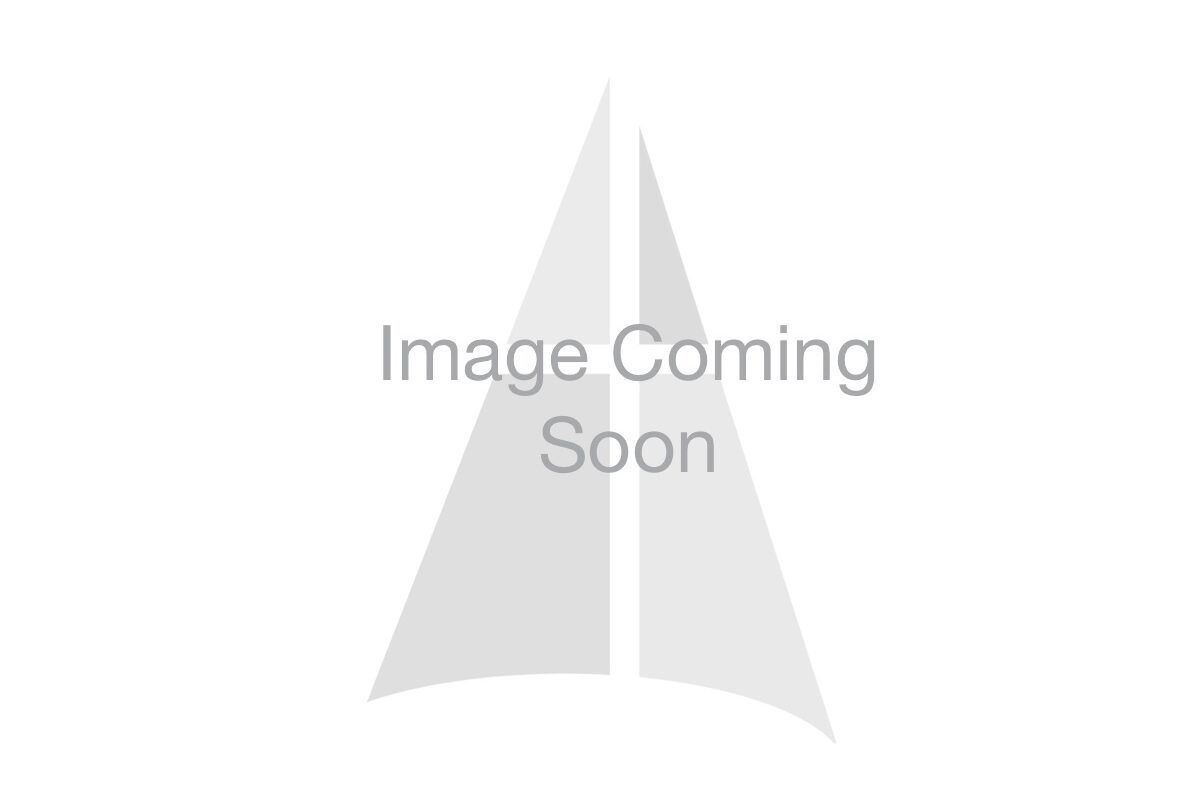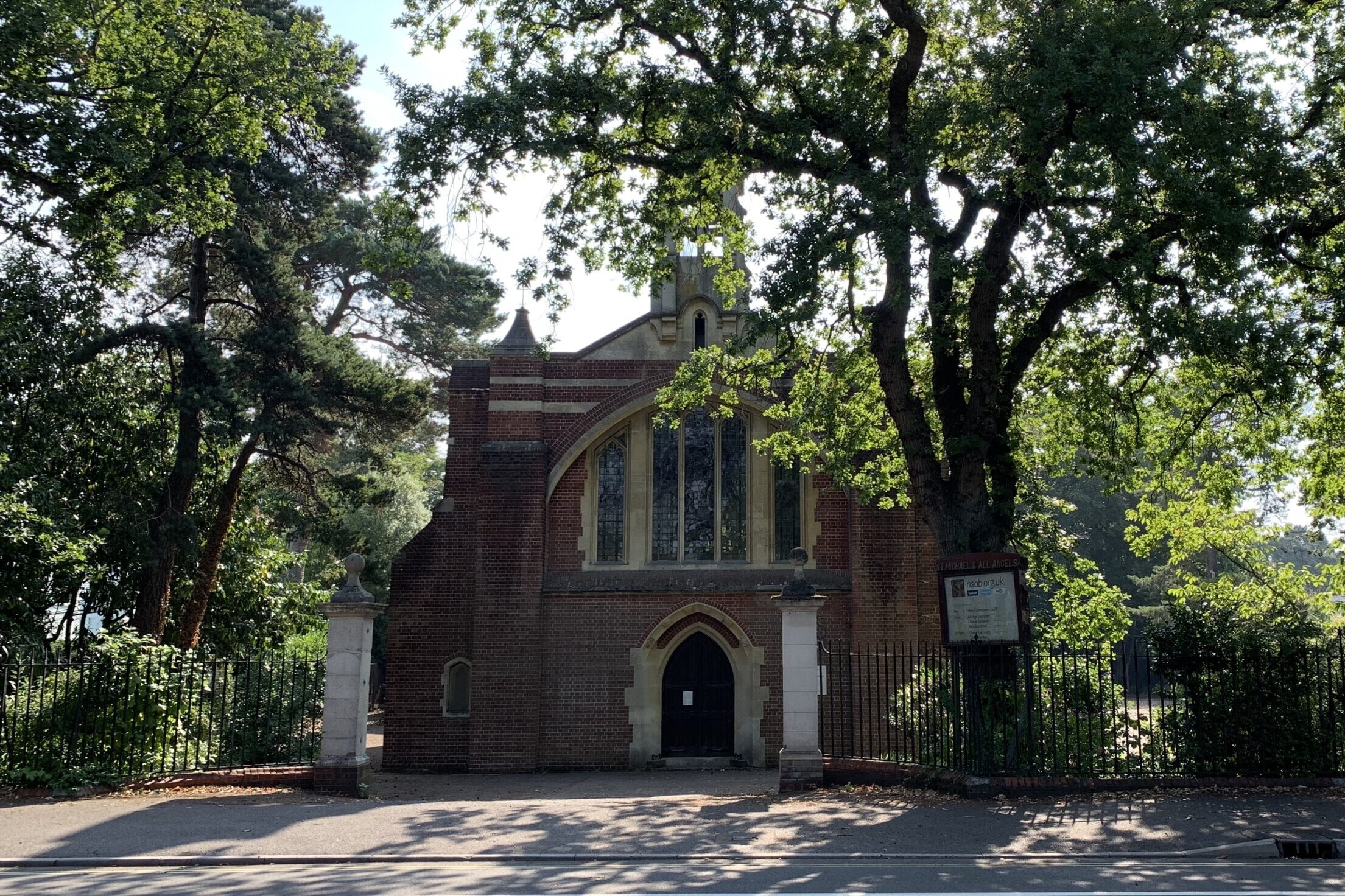 Construction (1898-1910)
The church was built in two stages due to financial constraints. The first part of the church was dedicated as a chapel of ease on 31st August 1898 by the Bishop of Winchester. The second part was completed and dedicated in 1910. Shortly thereafter, a new Bishop of Winchester was enthroned who was determined that the church should be consecrated (rather than just dedicated), which would prepare the way for it to become the new parish church for a separate Bassett Parish. Though John Fleming (patron of the parish) was strongly against the idea, the Bishop got his way and the church was consecrated on 17th June 1911. There have subsequently been attempts to divide North Stoneham and Bassett into two separate parishes, but these have never been realised.
Additions
A rood screen was added to the church in 1921 as a memorial to two soldiers of the Great War, the brothers Major J.M. Jaques and Captain A. Jacques (who are also named on the nearby parish war memorial). By 1934, the church needed to be extended to include an assembly room (currently the choir vestry), and in 1937 the new altar with oak panelled reredos was added.

The east window was designed by Frances Owen Salisbury, and installed in 1903. The west window was installed in 1962, in memory of Mrs Hector Young, who was killed in 1940 during the Southampton Blitz. The lancet windows either side of the west door are formed of fragments from earlier windows in St Nicolas' Church, which were shattered by a bomb blast during WWII.

The organ was built by Rushworth and Dreaper in 1937, and is a fine example of a four rank extension instrument. It is totally enclosed in two expression chambers on the north side of the choir. It was extensively restored in 2010, with new wiring and bellows.

In 1946 the residence directly east of the church was bought at a cost of £6,000 to serve as the new Rectory. The house was originally named Morningside by its builder, as it was on the morning (east) side of the church. In 1956 St Michael's Hall was built between the church and Rectory, as the previous parish hall on Pointout Road (the site now occupied by All Saints' Church Centre) had burnt down.