A unique musical education
Our choir offers children the opportunity to be part of the centuries-old tradition of English church music that is envied the world over. Our choristers receive a thorough training in music, with free singing and music theory tuition.

Choristers gain experience singing alongside our adults both on 'home turf' at St Michael's, and occasionally when they are able to join visits to cathedrals or choir concerts. They sing music from around the world, covering over a thousand years from early chants to contemporary music by living composers.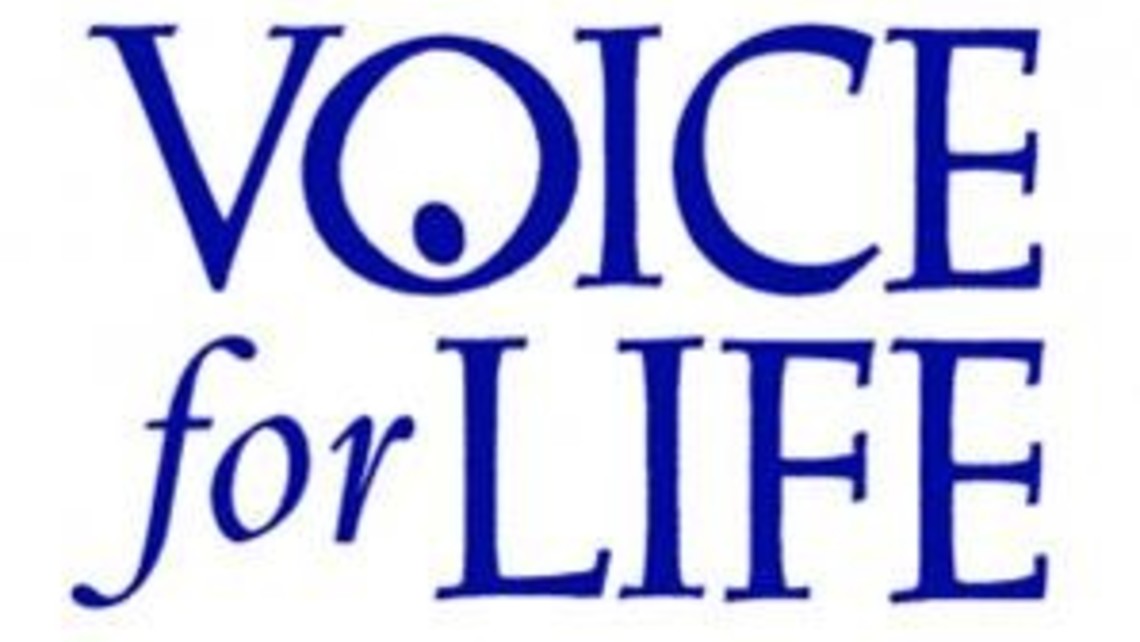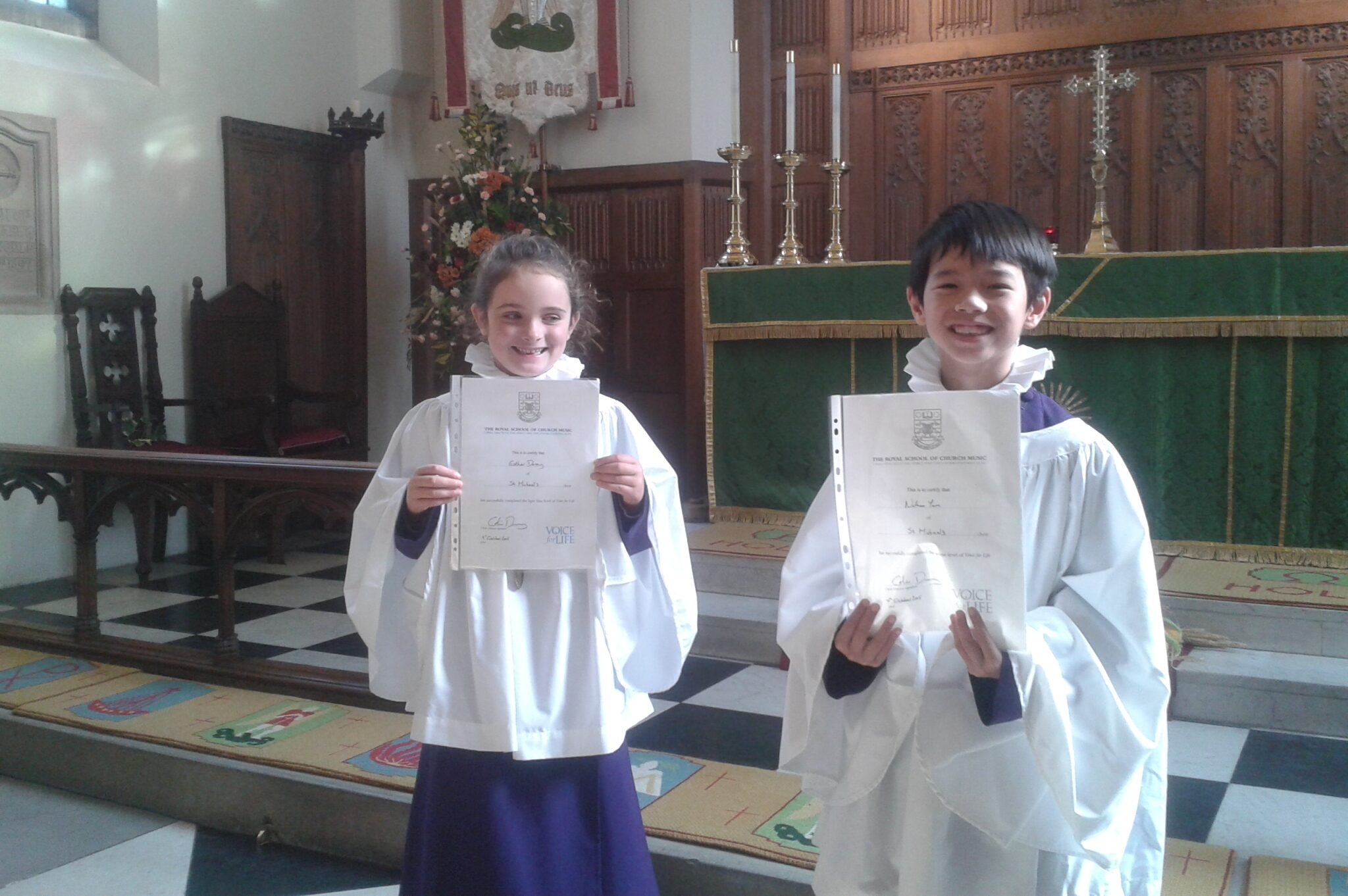 Training
Our choristers follow the RSCM's Voice for Life training scheme. Andrew Hanley (St Michael's Director of Music) is an experienced teacher with comprehensive knowledge of choral music. He's helped by a team of experienced choir members – some of whom also work professionally in music and teaching.

Everyone involved in training our younger singers is checked and supervised in accordance with the parish's safeguarding policy
What does it cost?
Membership is absolutely free. From time to time outings or trips may be organised which do may have an associated cost, but we try to subsidise these where possible, and we often get group rates.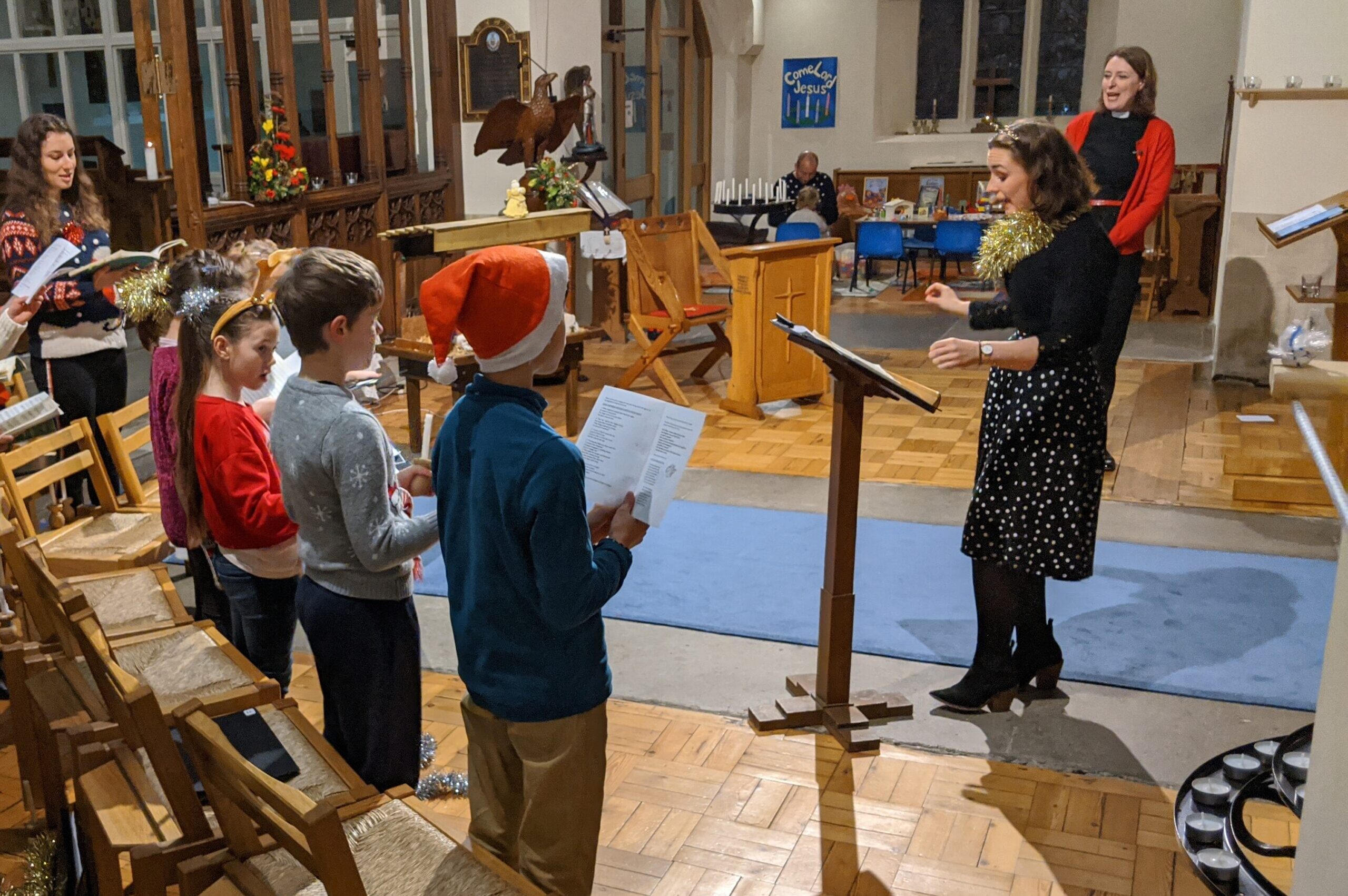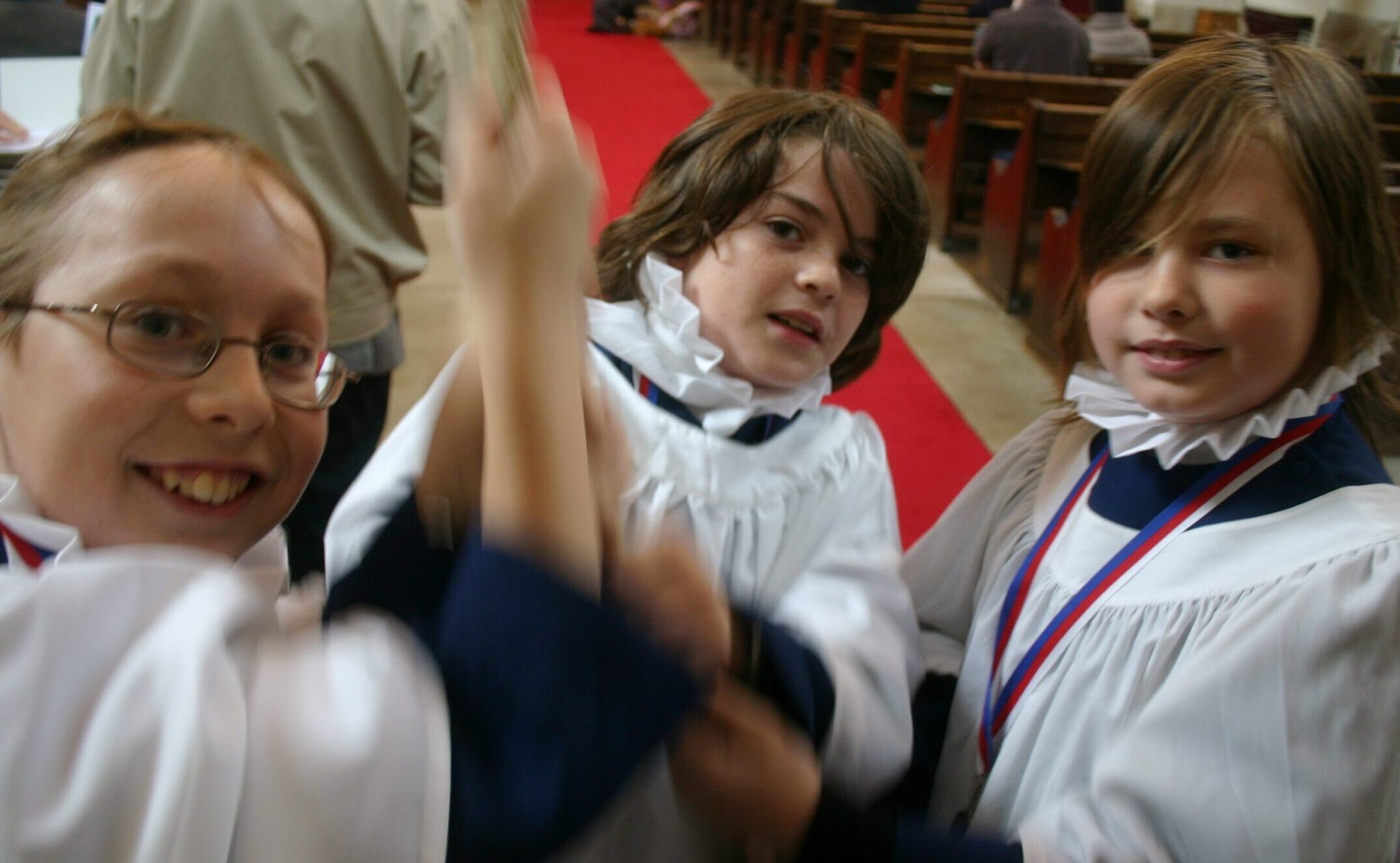 Is it a big commitment?
Compared to a cathedral choir, it's really not a big commitment! After a trial period though, we do expect our members to attend practice every week if possible.

Our normal routine is:
– Choir practice: Wednesdays 6.55 – 7.45
– Two Sunday morning services per month (including rehearsal): 9.15 – 11.15
(first and third Sunday of each month only)

Occasionally there are extra services like weddings (for which choristers are paid!) We don't sing in the school holidays after Christmas and Easter, or at all in the summer holidays, and there are no Wednesday practices for juniors during half-terms.
Who can join?
Choristers are usually in school years 3–9 (age 7–14). Prior experience and musical skills are not necessary, and children do not need a religious background. We only look for enthusiasm and musical potential. After year 9, choristers normally rehearse and sing with the adult members of the choir (Wednesdays 7.30-9pm) with continued training available for those following the "Voice for Life" programme.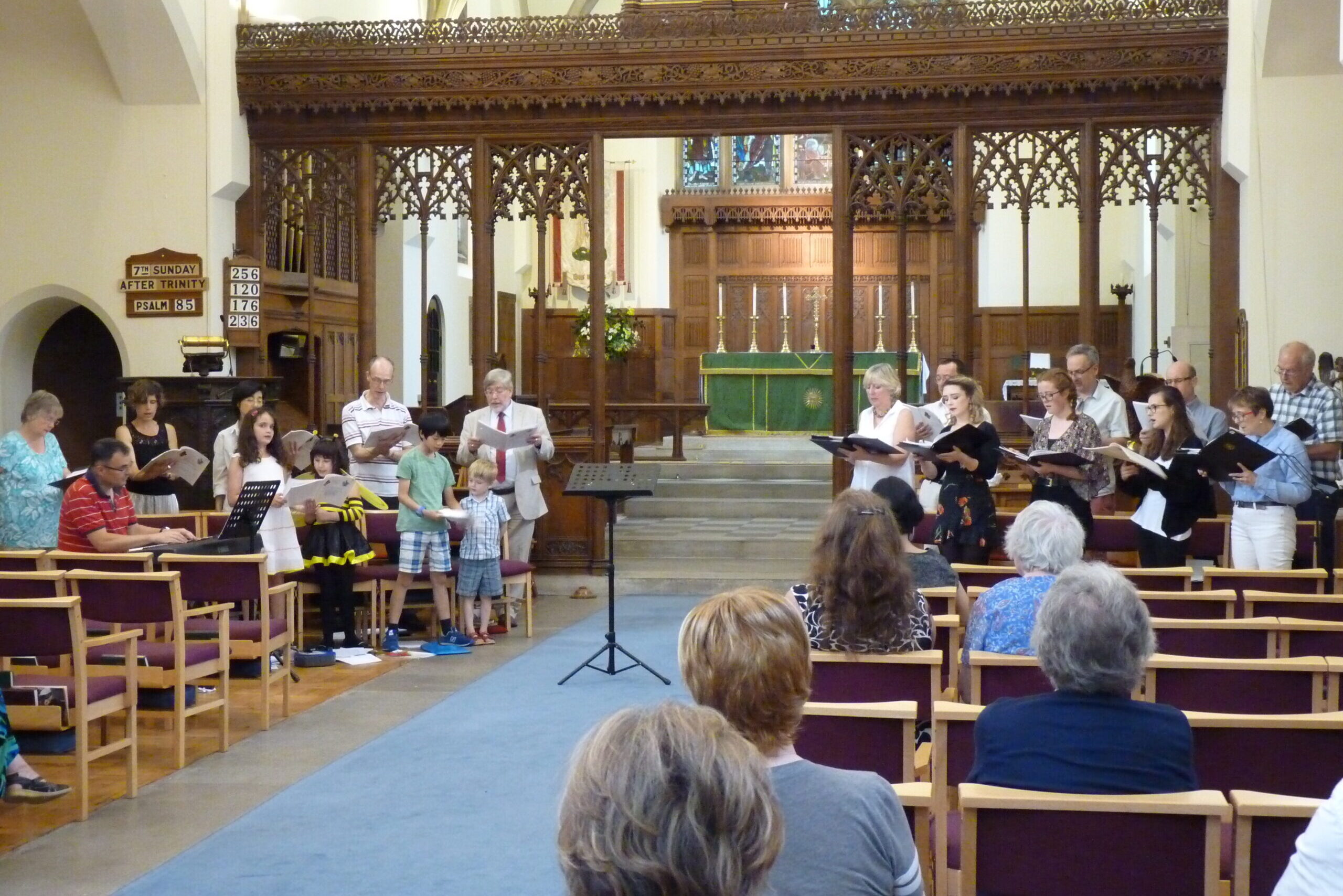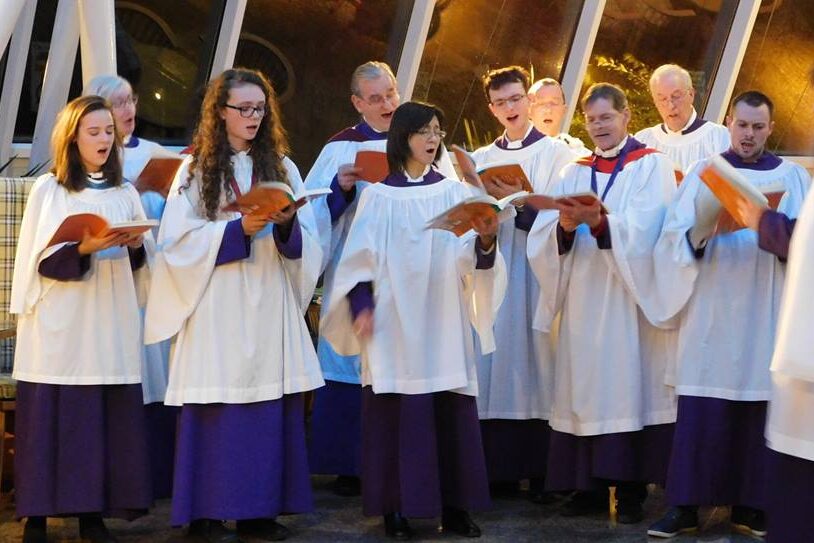 What's the next step?
If you'd like to discuss the choir further, come and see us on a Sunday or email us. We're always very happy to have an informal chat with parents.