:

:

:

St Michael's Music Association
About the Association
St Michael's Music Association exists to support music at St Michael's. Its objectives are:
1. To promote the use of music in worship;
2. To provide financial support for the music;
3. To provide educational music scholarships;
4. To strengthen links with the congregation;
5. To encourage social fellowship;
6. To increase awareness.

The Association is managed by an elected committee. Rod Anderson is the current chair.

For full details of the Association's remit, please see our constitution.
download the smma constitution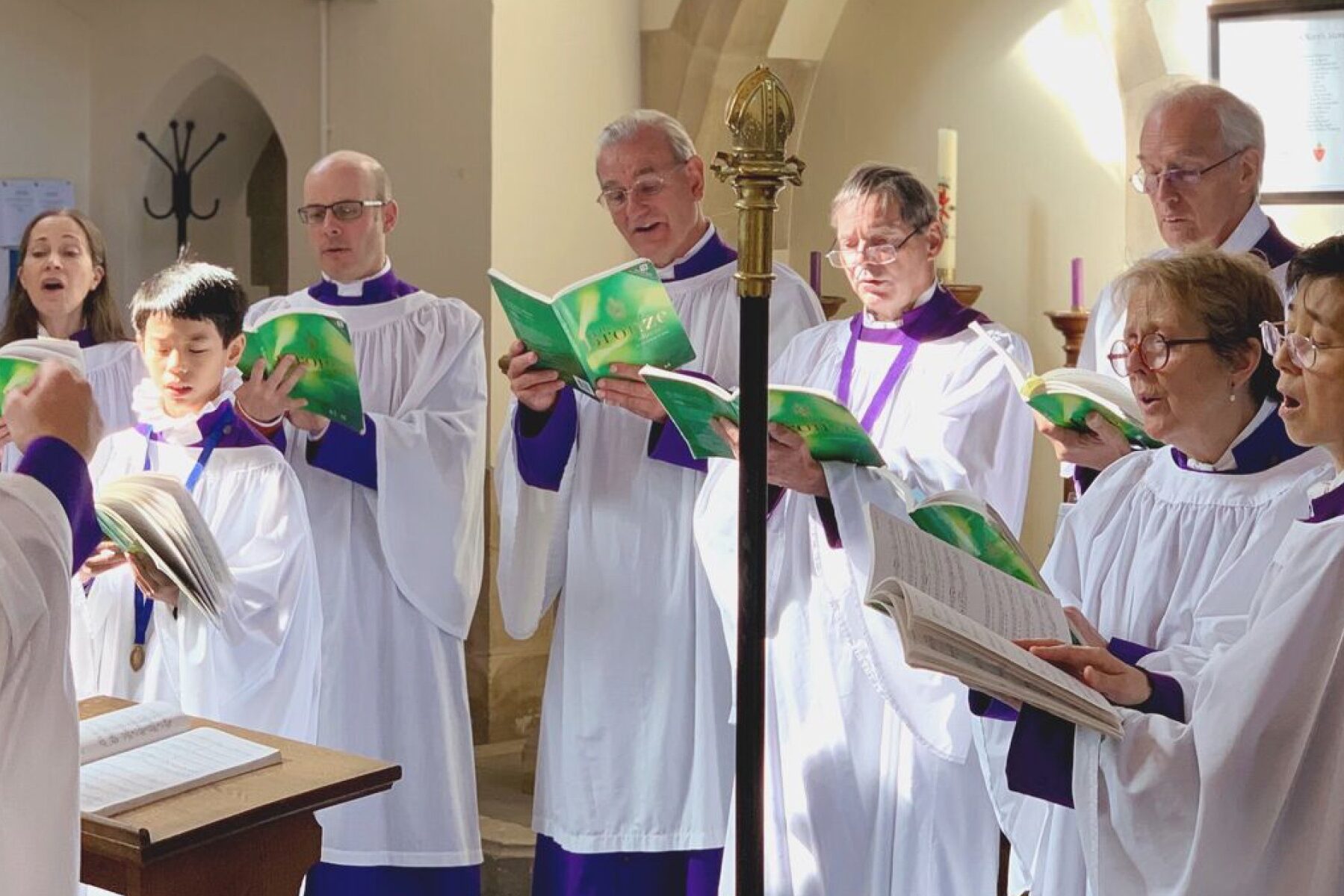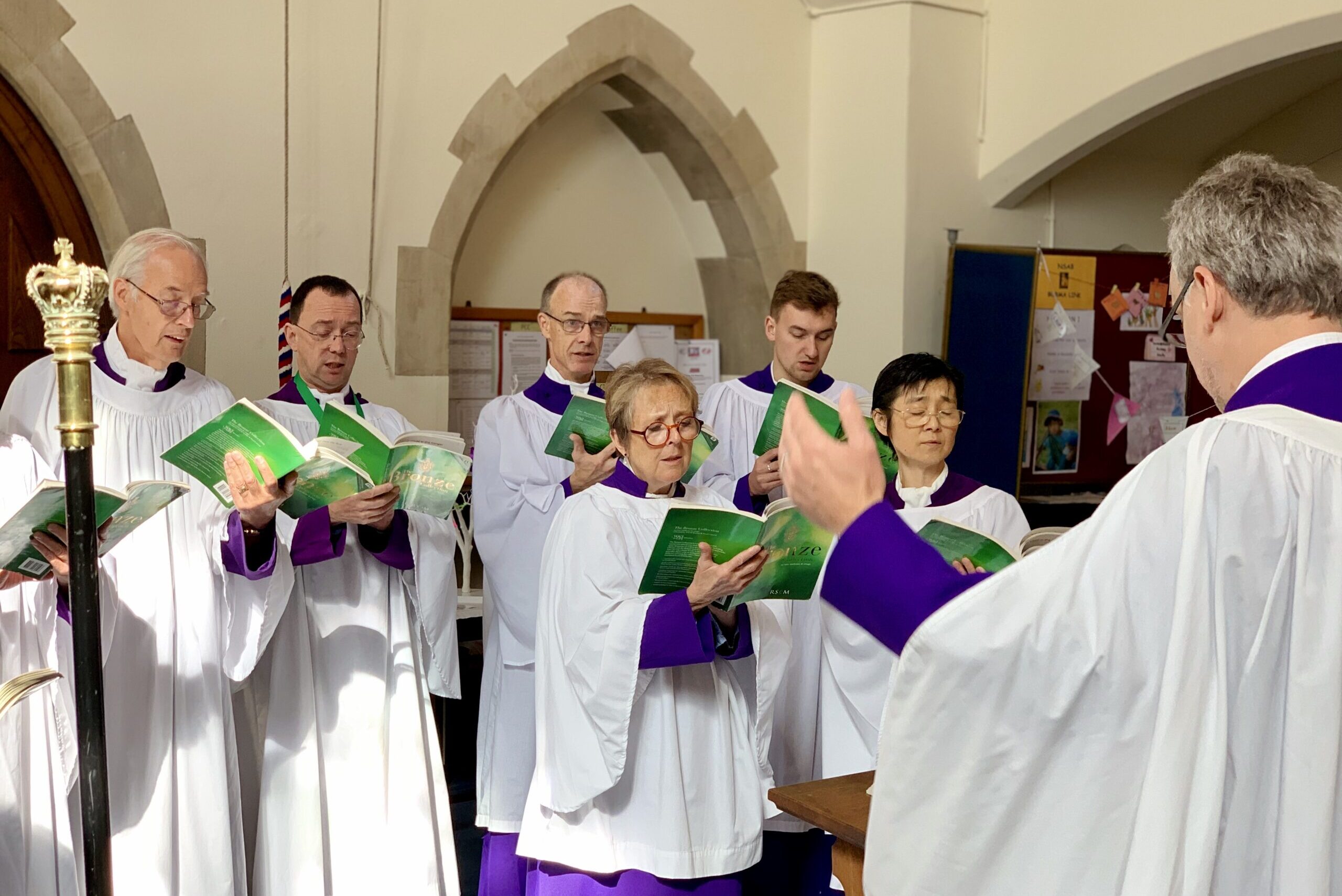 Join the association
Membership of the Association is open to everyone. The Association is a constituted organisation, part of the Parochial Church Council and therefore sharing in the PCC's charitable status. By joining the Association, you would be helping to support and safeguard the tradition of sacred music which is so valued at St Michael's

Membership of the Music Association is open to all. Members are entitled to vote at the AGM and stand for election to the committee. The annual subscription is currently £10. (Forms in church.)
download the smma membership form