THE ST NICOLAS PROJECT
An Ancient Church for a New Community

St. Nicolas has stood in its current location for over 400 years but has never had a significant local population. All this is about to change! For the first time in its history, the arrival of the North Stoneham Park estate means that St Nicolas will have a significant population on its very doorstep
NORTH STONEHAM PARK
The estate will consist of around 1200 homes, a community centre, primary school, retail units and a retirement village. All of this presents us with the prospect of new neighbours waiting to be presented with an open and vibrant church that provides an overflowing sense of what it is to know Jesus.
The Big Picture
Phase 1 is designed to include the essential work to the building that will allow us to launch a new worshipping congregation and host community outreach events more easily.

In Phase 2 we intend to renew the electrical wiring and lighting as well as install new boilers and underfloor heating which will be boosted by the retention of the current radiators.

Phase 3 anticipates the installation of a new AV and sound system as well as the final repairs identified in the Quinquennial inspection.

We hope to complete Phase One early in 2021.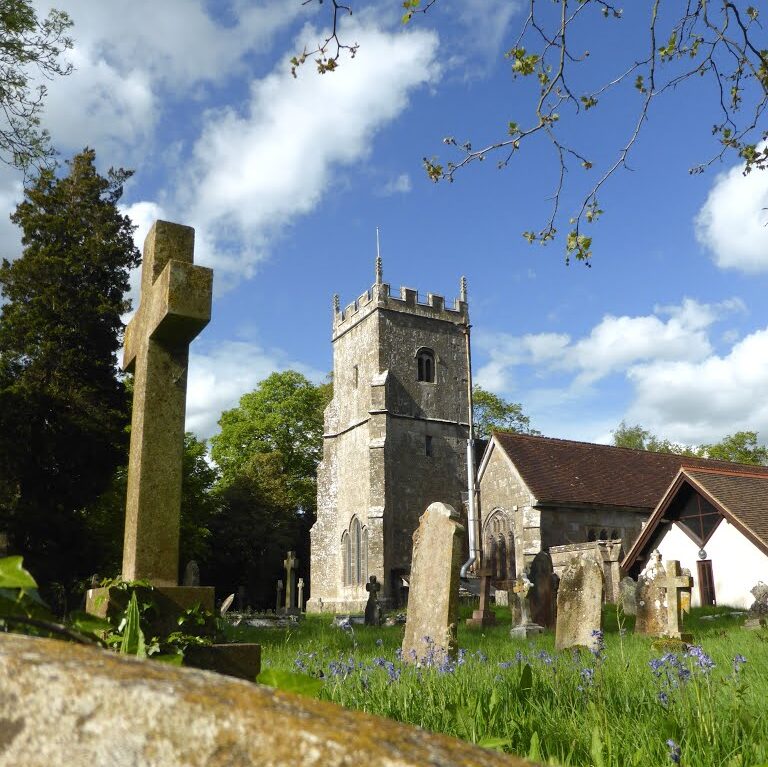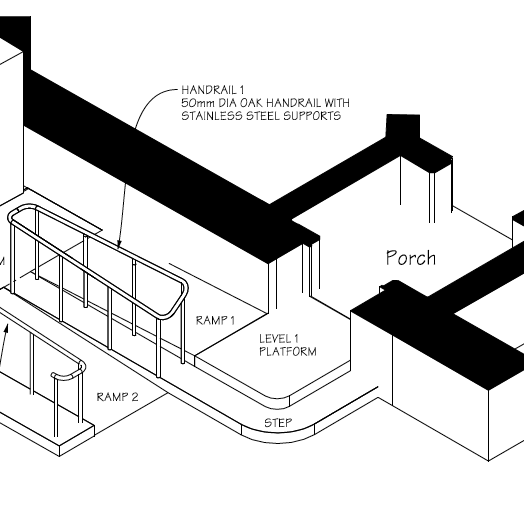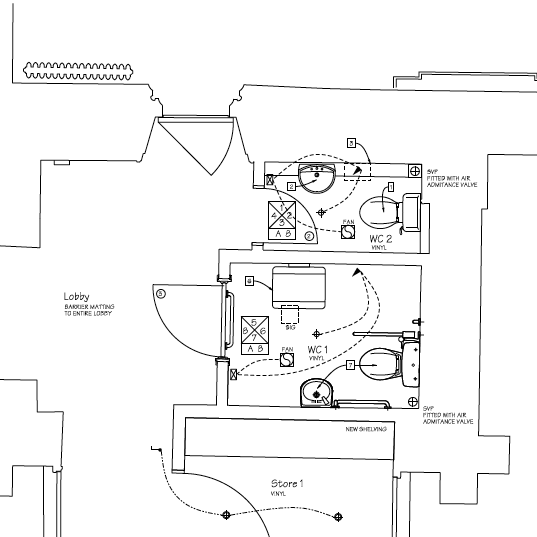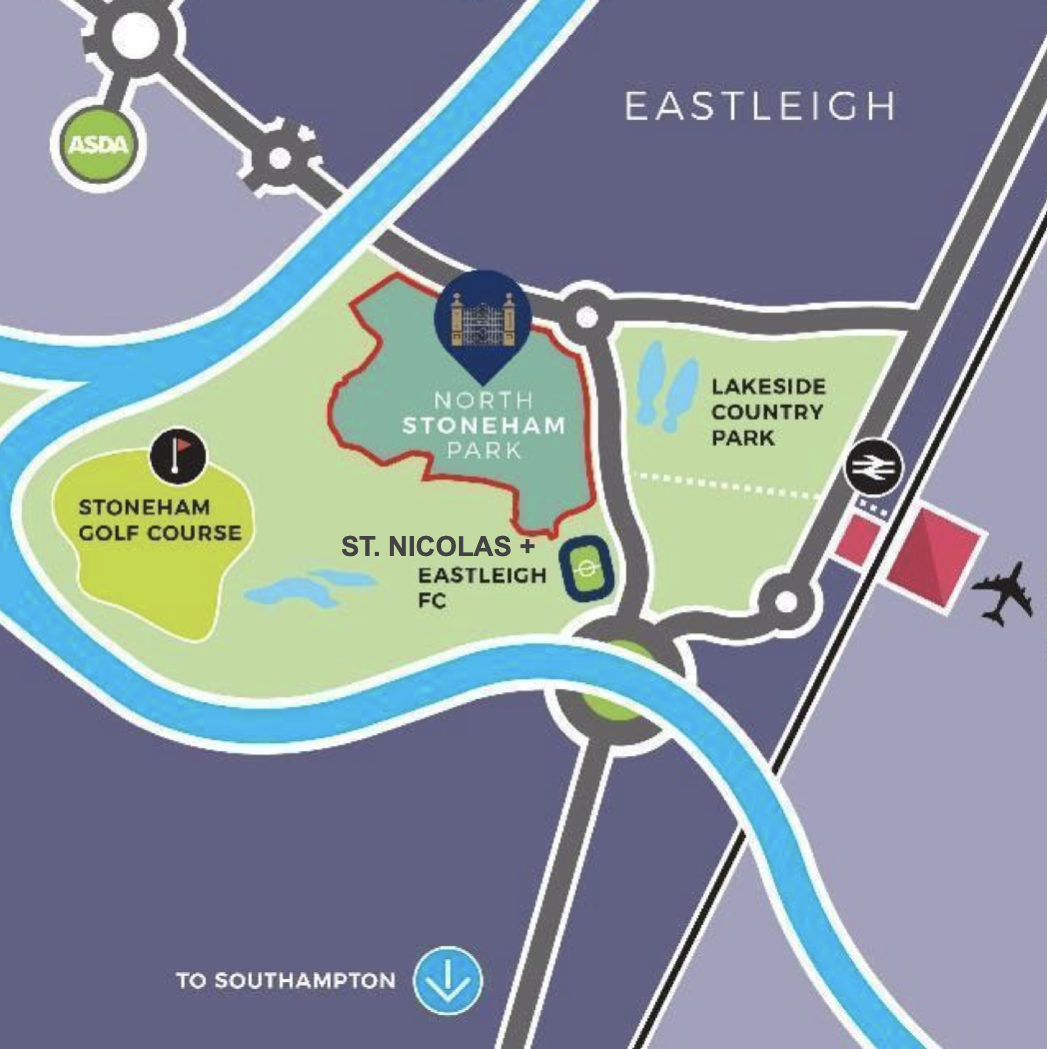 Fundraising
The full backing of the PCC has enabled us to put our plans into motion. With further support from the Friends of St. Nicolas, we are aiming to press on to get work started. We have already secured section 106 funding from Highwood, the key developer of North Stoneham Park and Eastleigh Borough Council, to help us improve St. Nicolas. This is so encouraging, as they also see the significance of the building in serving this emerging community.

With finances being such an important aspect of any building project, we are engaging in a large scale local fund-raising effort to generate the significant funding we require to make our plans a reality. This includes a parish gift day, community fundraising and applications to grant making bodies.

Please get in touch with Rev. Jono Harvey if you would like more info.