St Michael and All Angels Organ
The organ is a two manual instrument built by Rushworth and Dreaper in 1937, and is a fine example of their work of that period. It consists of four ranks, totally enclosed in two expression chambers on the north side of the choir. (Ranks A&B in one box, C&D in the second.) The ranks are used by extension to form 26 stops. The organ was refurbished by Geoff Griffiths & Co. in 2011.


More detail can be found on the National Pipe Organ Register.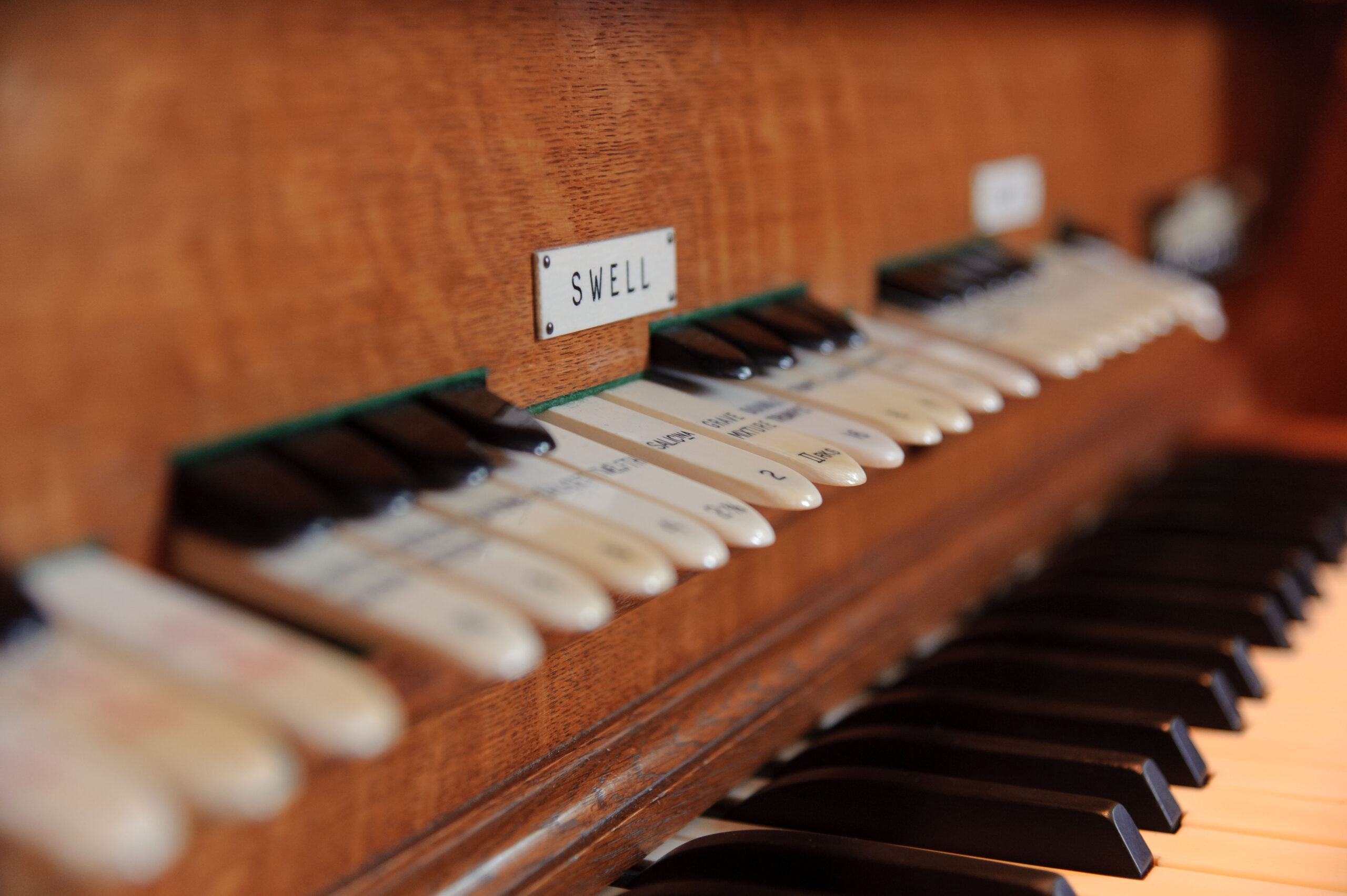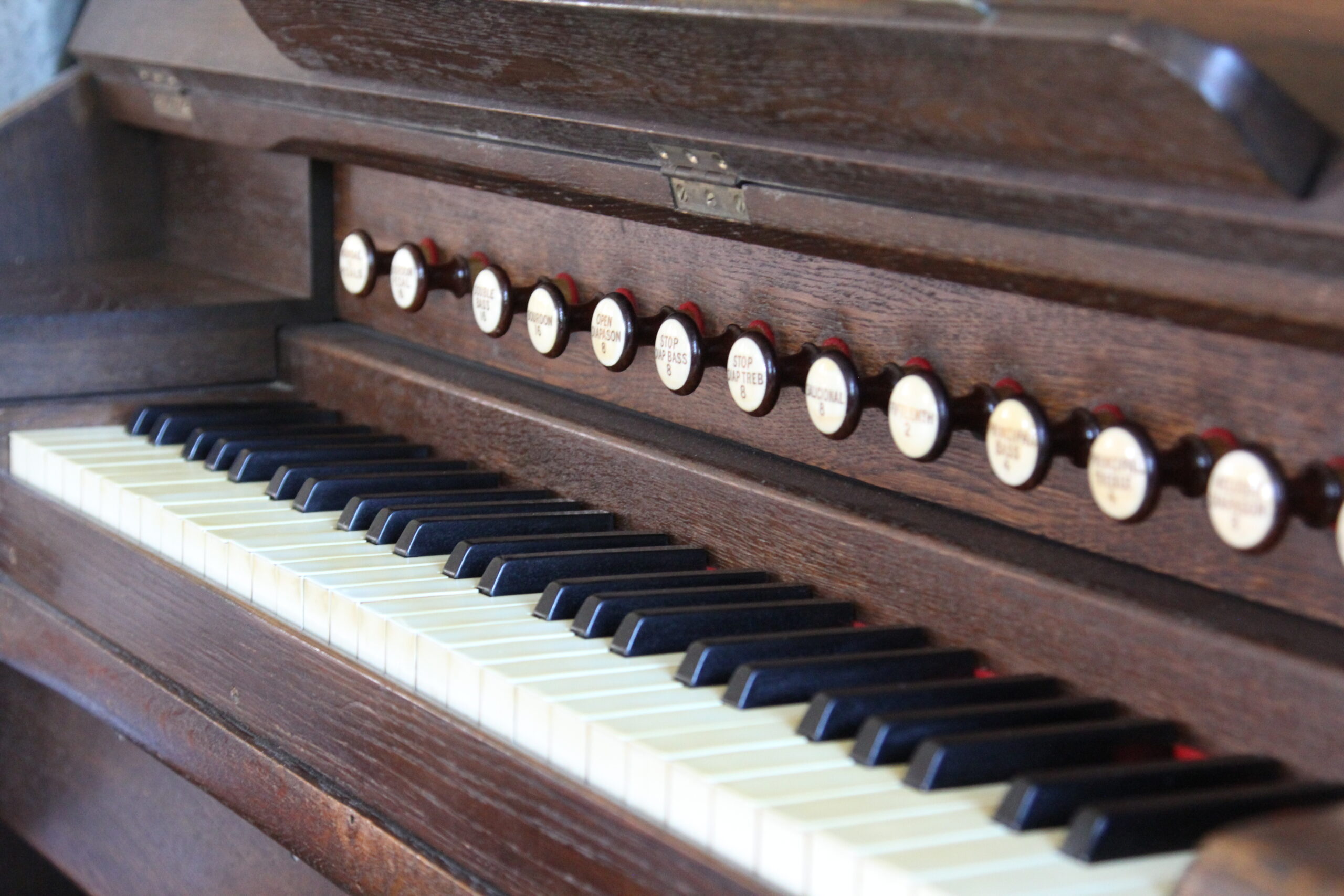 St Nicolas Organ
The organ is a single manual instrument of eleven stops, build by Positive Organ Co around 1935.

A specification is available on the National Pipe Organ Register