Foundations
There have been three different churches or mission rooms serving the western area of the parish, around what is now Winchester Road. The first of these was in the late 19th century, when a mission room was run from a coach house. The very first parish magazine (January 1887) refers to this room as offering evening services on Sundays and Wednesdays, though these are thought to have ceased by April 1888.

A new mission room was opened (again on Winchester Road) in a pre-fabricated building purchased for £133 from Cadogan Iron Works, Chelsea. It was dedicated on 14th March 1891. In 1905 an adjoining building was opened, to be used for secular purposes. In November 1946 this mission church was dedicated to All Saints.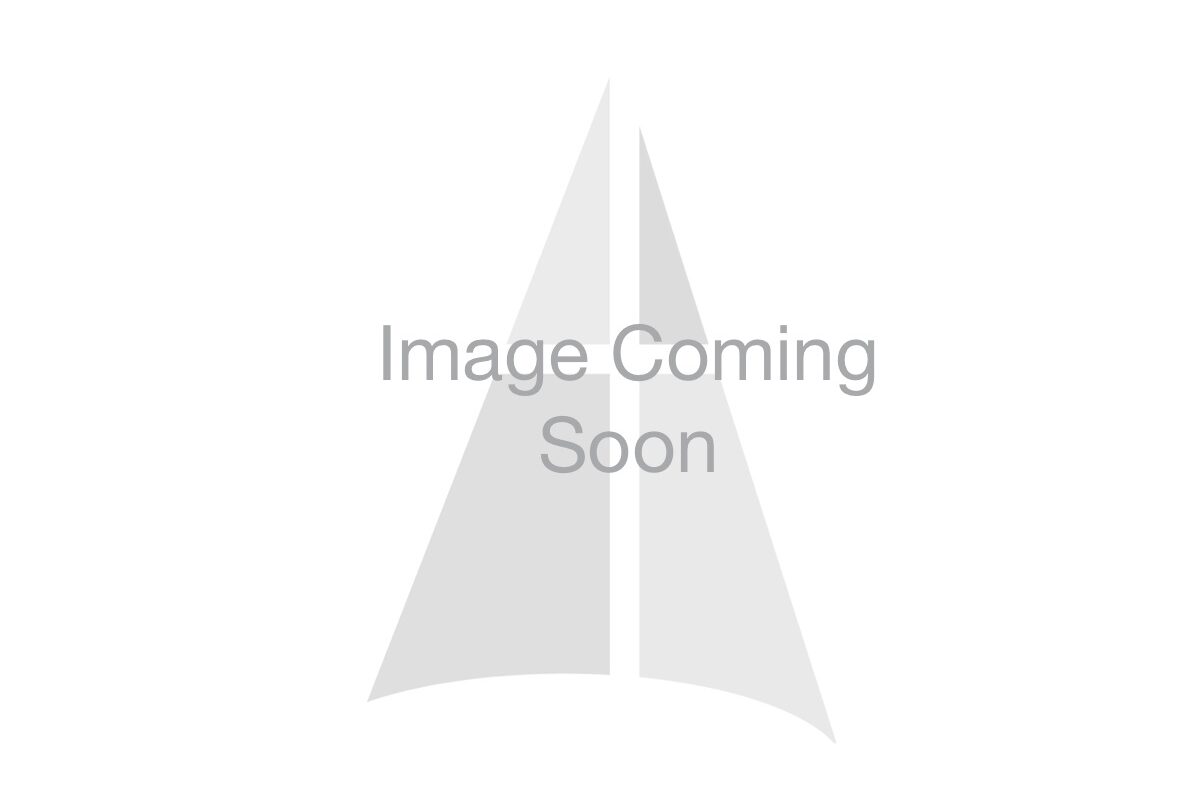 Current site
In 1920 a Parish Hall was built on the site of the current All Saints' Church Centre. It was funded by 'voluntary subscription', and build of corrugated iron. The building would last until 1952, when it was destroyed by fire. The heat is said to have been such that the apples on a neighbour's tree were roasted. Some of the salvaged corrugated iron was used to repair the mission church, which by this time had fallen into serious disrepair.

Plans were made to build a new All Saints' Church Centre on the site of the Parish Hall. The building was completed in 1969, incorporating the stained glass window from the old All Saints' Mission Church (which closed). The new All Saints' Church Centre was dedicated on 24th February 1970 by the Bishop of Winchester, with a remit to serve as both a church and community centre.

A newspaper report of the new building can be found here.